Hamburg Christmas Market to Segregate Vaccinated and Unvaccinated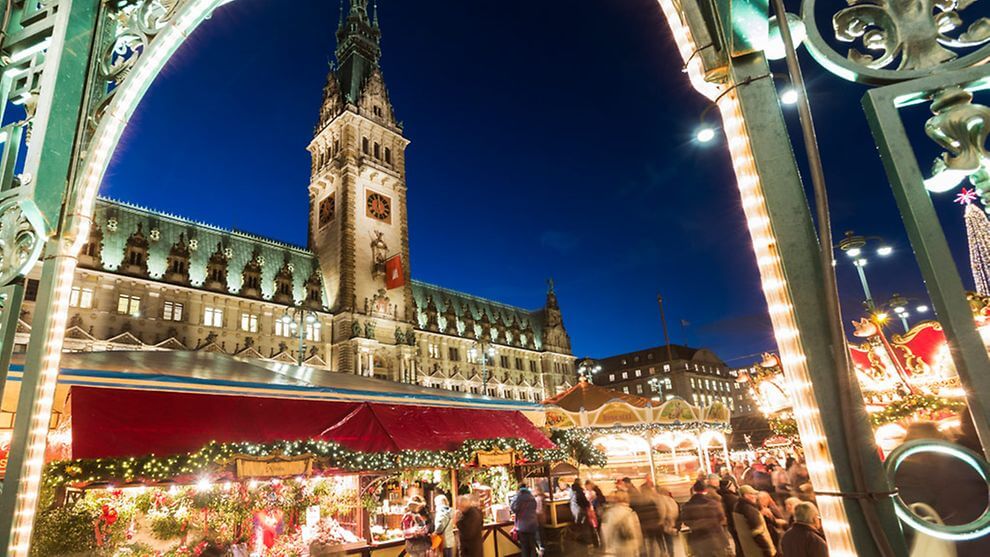 Hamburg's historic outdoor Christmas market is planning to segregate vaccinated and unvaccinated people this year, with the unvaccinated banned from drinking mulled wine.
The market is set to open on November 22nd and run through until December 23rd. Organisers have decided to separate the outdoor market into two, with everyone allowed to go in the retail area so long as they abide by social distancing rules and wear masks.
The food area where mulled wine, bratwurst, and other refreshments are sold will be only open to those who have been fully vaccinated or have recovered from the coronavirus, as part of Germany's '2G' rule, newspaper Bild reports.
Other German cities and towns have cancelled their Christmas markets entirely this year due to coronavirus restrictions, including in the regions of Saxony and Thuringia. – READ MORE