Gov't Sends Sickening Email to Defense Contractors with 'Friends and Former Colleagues' in Afghanistan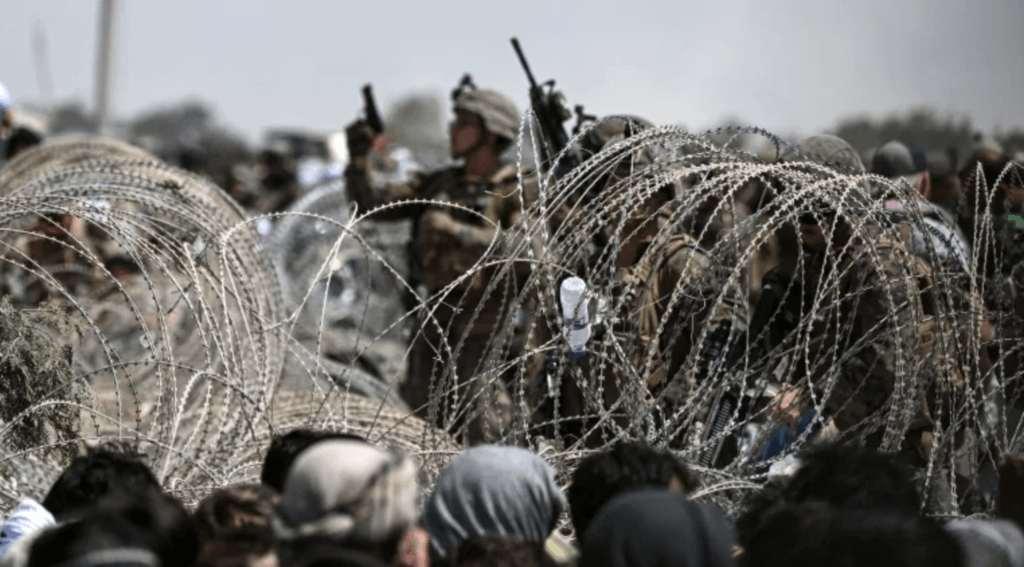 The government agency responsible for defense contractors is telling its personnel to wash their hands, as much as possible, of any official involvement with "friends and former colleagues" who are stuck in Afghanistan.
In an internal Defense Contract Management Agency email reported by the Daily Caller on Saturday evening, the agency made it clear it couldn't do anything for these unlucky souls and that the contractors should say so.
"If any Afghanistan national contacts a DCMA employee for assistance with asylum, the employee should in no way suggest or represent that the individual or DCMA is in a position to help," the email stated, according to the Daily Caller.
"The employee should only inform the Afghanistan national that the State Department is the appropriate organization to contact."
The timing is as atrocious as the message.
"The email comes as veterans are scrambling online to help Afghans fleeing the Taliban," the Daily Caller reported. "The official process for Afghan allies is proving difficult to navigate, with several indicators showing these channels are sorely lacking in expediency and competence."- READ MORE