Gov. Kristi Noem Slams Biden After White House Announces July 4 Plans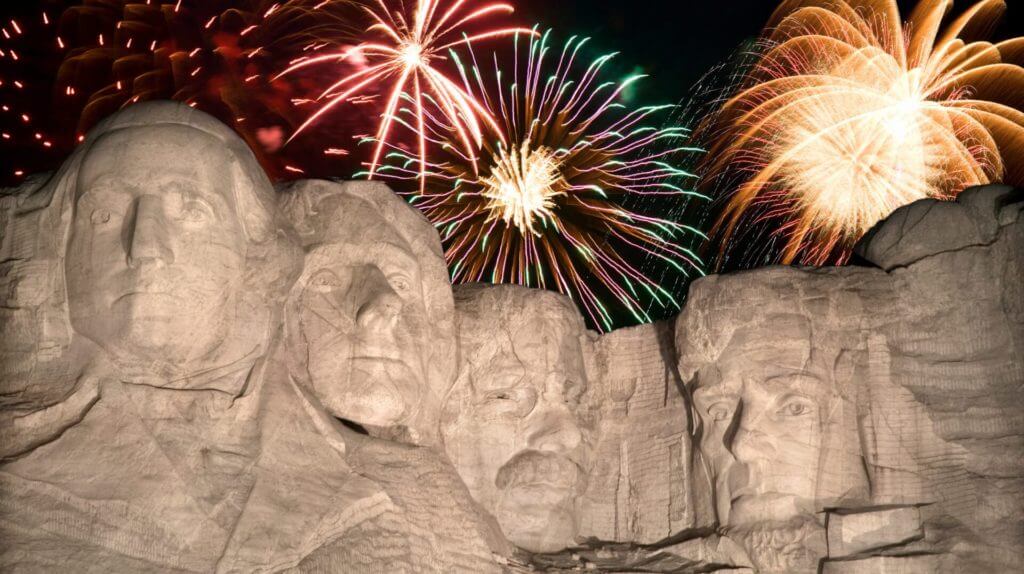 South Dakota Republican Gov. Kristi Noem said Tuesday she has resubmitted her request to set off fireworks at Mount Rushmore after the Biden administration announced an Independence Day celebration in Washington, D.C.
Noem took to Twitter to call out President Joe Biden's hypocrisy concerning his administration's refusal to allow fireworks at the state's top tourist destination despite launching similar plans for the nation's capital.
"Rules for thee but not for me…a long time favorite from the Democrat playbook. @joebiden, why are you being so hypocritical? You're having your own personal fireworks show in DC, but South Dakotans are told no?" she said.
Rules for thee but not for me…a long time favorite from the Democrat playbook. @joebiden, why are you being so hypocritical? You're having your own personal fireworks show in DC, but South Dakotans are told no? https://t.co/4PPZkJ37hr

— Kristi Noem (@KristiNoem) June 15, 2021
A second post tweeted, "Given this hypocrisy, we will be resubmitting our request to hold our celebration at Mount Rushmore on July 3rd. Stay tuned!" – READ MORE