Ghislaine Maxwell will not be sprung from jail like Cosby: federal judge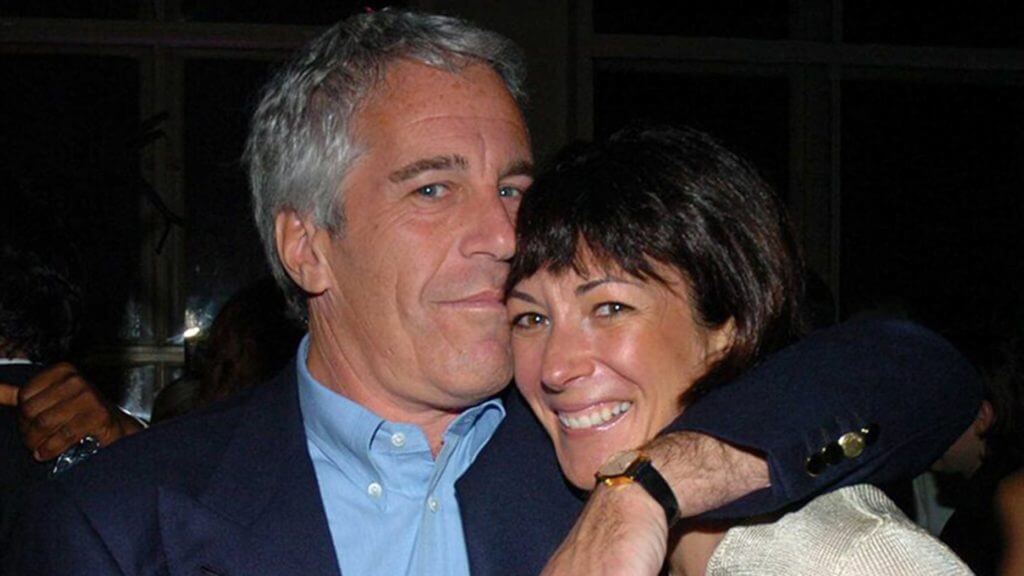 A federal judge on Friday rejected Ghislaine Maxwell's push to have charges accusing her of trafficking sex abuse victims for Jeffrey Epstein dismissed in the wake of Bill Cosby's sex assault conviction being overturned.
Maxwell's lawyers had argued that she should be sprung from prison because, like Cosby, she was immunized under a deal with prosecutors when she was charged.
The attorneys claimed that Maxwell was covered by a non-prosecution agreement that Epstein signed with federal prosecutors in Florida in 2007.
But Manhattan U.S. District Judge Alison Nathan ruled that Epstein's deal did not apply to Maxwell, because she did not make such an arrangement with prosecutors herself, unlike Cosby.
The disgraced comic was let out of prison in June after the Pennsylvania Supreme Court found a prosecutor's decades-old agreement should have shielded him from being charged with sexual assault.- READ MORE