Ghislaine Maxwell trial: Epstein kept CDs with nude photos catalogued with police-style evidence tape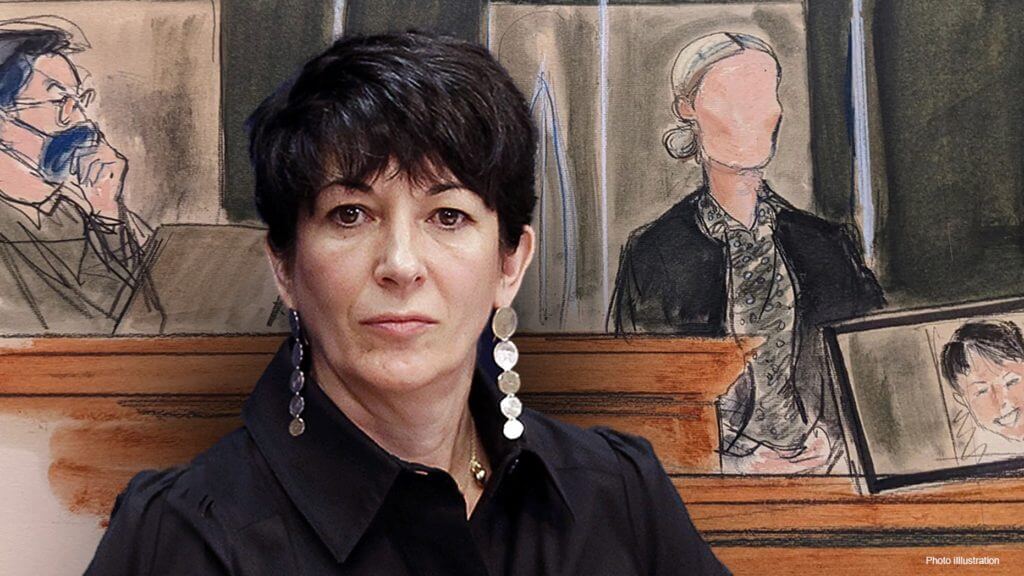 The FBI found a trove of photos of nude women and girls at Jeffrey Epstein's New York City townhouse when they performed search warrants following the financier's arrest on sex trafficking charges in July 2019. In a closet of one of the floors of the 7-story residence, the agents found boxes with CDs that contained some of those photographs with police-like yellow "evidence" tape on them, a special agent with the FBI testified at Ghislaine Maxwell's trial.
In another room and closet, the FBI found "numerous black binders" with white labels. Special agent Kelly McGuire said the binders had "clear pages containing thumbnail photos with CDs attached."
The witness told the tale of how the FBI searched Epstein's $77 million New York home to the jurors. The agents buzzed but after no answer, they forced their entry to the residence and started performing a protective sweep to make sure there was no threat to them.
On the third floor, in a dressing room, they found a safe that they pulled out from a closet and brought in a saw to open it. There were several items in it that the FBI photographed such as more "binders with CDs, various items of jewelry, external hard-drives, lose diamonds, large amounts of U.S. currency and passports." However, they needed a second search warrant in order to retrieve those items. So, they returned a few days later, except that the items that had been removed from the safe were missing. An attorney for Epstein then returned all the items to the agents.- READ MORE