(FREE) PAINE IN THE MORNING: 11 things you need to know this Monday – August 2, 2021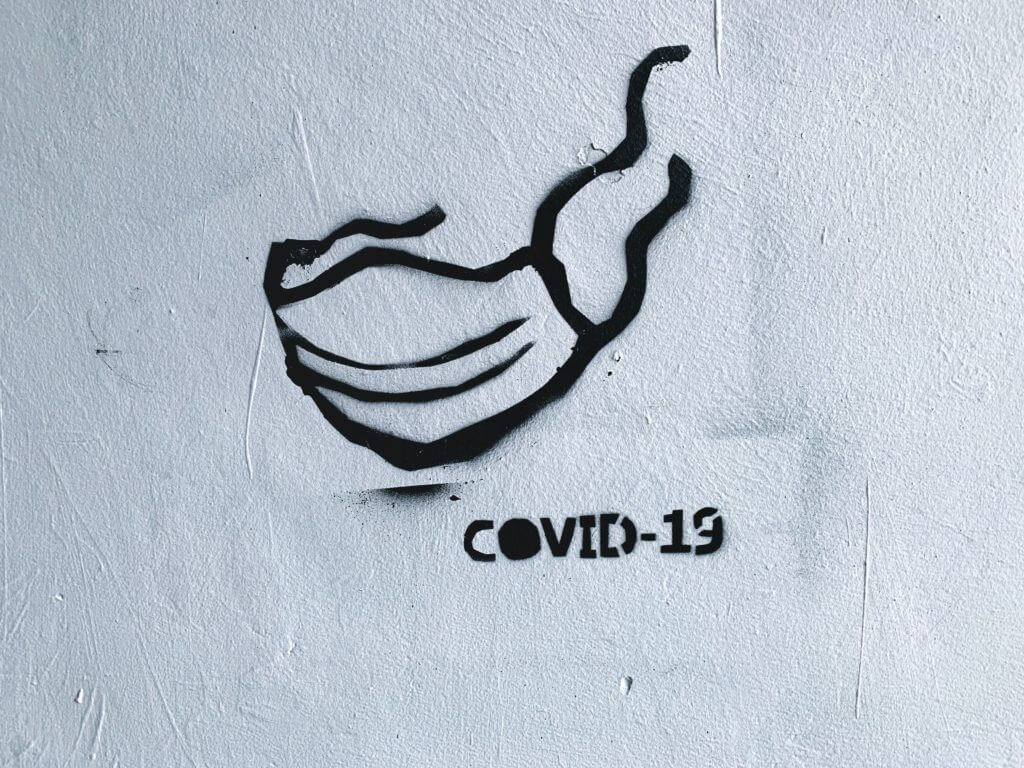 There is also a full, ad-free video podcast of this broadcast available to Paine.TV members HERE.
Learn more about joining our community HERE.
---
Americans Defy CDC's Mask Recommendations Across the Country – Americans are defying the Centers for Disease Control and Prevention's (CDC) Chinese coronavirus mask recommendations across country, after the agency burdened citizens with them Tuesday.
According to Axios, few Americans are masking up to meet the demands of the CDC in cities like Gastonia, North Carolina, Des Moines, Iowa, Tampa Bay, Florida, the Twin Cities, Minnesota, and Denver, Colorado. – READ MORE
---
White House walks back previous statement on possibility of new COVID lockdowns –The White House walked back a statement regarding the possibility of enforcing new coronavirus lockdowns due to the spread of the Delta variant.
On Thursday, Fox News' Peter Doocy asked White House principal deputy press secretary Karine Jean-Pierre during the daily briefing if the administration would support future COVID-19 lockdowns. – READ MORE
---
Joe Biden: Expect More Coronavirus Restrictions 'In All Probability' – President Joe Biden confirmed Friday that Americans should expect more coronavirus-related restrictions, as the Delta variant of the virus continues to spread.
Biden spoke about more restrictions on Americans after CBS reporter Weijia Jiang asked him if he expected more restrictions as the virus spreads across the country. – READ MORE
---
CDC Director Rochelle Walensky Says We Just Need Two Weeks to Stop the Delta Variant – Perhaps CDC Director Rochelle Walensky has no sense of irony. We recently passed the 500th day to slow the spread, which, as we all know, started with 15 days to slow the spread in March of 2020. Now, Walensky is saying that if we all put on a face diaper and get the jab, we can defeat the Delta variant in a few weeks – READ MORE
---
CDC Mask Guidance Is Based on 346 Breakthrough Cases in Massachusetts, No Deaths Reported – The Centers for Disease Control Prevention (CDC) on Friday released the data upon which it, at least partially, based its latest mask guidance, revealing its roots in a few hundred breakthrough cases in Massachusetts, among which no casualties were reported.
"In July 2021, following multiple large public events in a Barnstable County, Massachusetts, town, 469 COVID-19 cases were identified among Massachusetts residents who had traveled to the town during July 3–17," the CDC wrote in a summary of the findings. – READ MORE
---
Pfizer sells $7.8 billion in Covid shots in the second quarter, raises 2021 guidance on vaccine sales – Pfizer said Wednesday it sold $7.8 billion in Covid-19 shots in the second quarter and raised its 2021 sales forecast for the vaccine to $33.5 billion from $26 billion, as the delta variant spreads and scientists debate whether people will need booster shots.
The company's second-quarter financial results also beat Wall Street expectations on earnings and revenue. Here's how Pfizer did compared with what Wall Street expected, according to average estimates compiled by Refinitiv – READ MORE
---
VIDEOS: Liberté! 150,000 Protest Against Vaccine Passports in France – The movement against vaccine passports in France extended to over 150 towns and cities on Saturday, with 150,000 protesters estimated to have taken to the streets against President Emmanuel Macron's draconian coronavirus restrictions.
For the third week in a row, hundreds of thousands took to the streets of France, following President Macon's pronouncement that health papers would become mandatory for daily life in the country, such as going to the cafe, eating in a restaurant, or getting on a train. – READ MORE
---
Economist Stephen Moore Predicts Financial Crisis Within Next 18 Months – Excessive government spending and mounting national debt will likely trigger a financial crisis in the next 18 months, economist Stephen Moore warned on July 28. – READ MORE
---
World's Largest Food Company Will Raise Prices Amid Inflation – Nestlé, the world's largest food and beverage company, announced it would hike prices in response to inflation.
As of June, inflation in the United States reached a year-over-year rate of 5.4%. Businesses and consumers are therefore seeking to retain their margins in the face of the diminishing purchasing power offered by the dollar. – READ MORE
---
At Least 12 Million Households Face Eviction As Moratorium Ends – The eviction moratorium ends July 31. Millions of households are behind with no confidence in making payments. – READ MORE