Former Obama adviser doubles down on criticism of Biden's Build Back Better, says it will add to deficit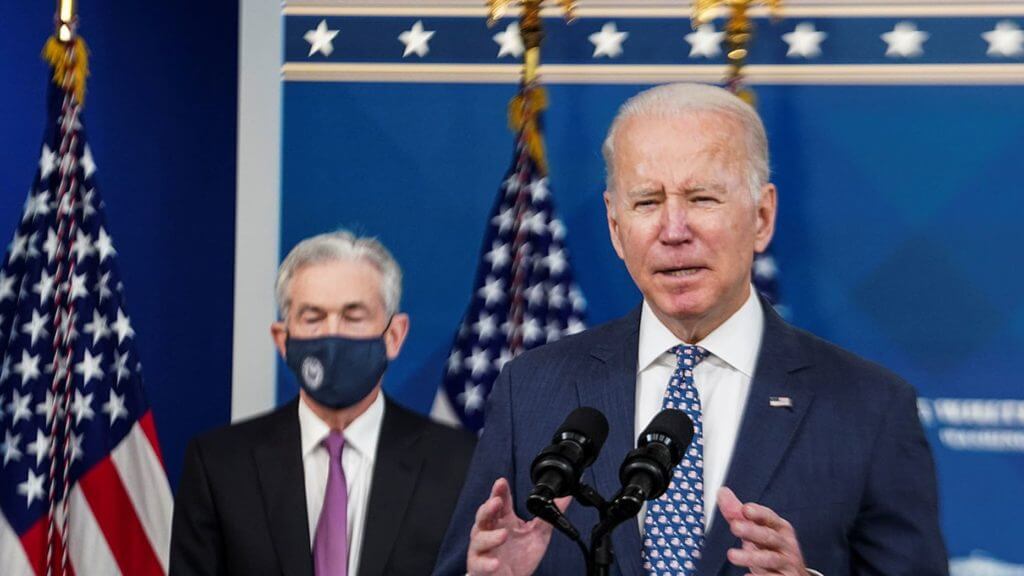 Former Obama economic adviser Steven Rattner did not shy away from his critical New York Times op-ed taking President Biden to task for getting inflation "so wrong," particularly after he said he "warned" the administration about it.
In a "Morning Joe" interview Monday, Rattner doubled down on his critique, saying Biden's Build Back Better plan, a $1.75 trillion social spending and climate package, will very likely "add to the deficit." His prediction squares with new analysis from the Congressional Budget Office that concluded the bill will add about $367 billion to the deficit.
Rattner argued it started with the $1.9-trillion coronavirus relief package Biden signed this year.
"The original sin was the $1.9 trillion American Rescue Plan, passed in March. The bill — almost completely unfunded — sought to counter the effects of the Covid pandemic by focusing on demand-side stimulus rather than on investment," he wrote. "That has contributed materially to today's inflation levels."
Economic Analyst @SteveRattner on Build Back Better: "It's very hard to see that it doesn't add to the deficit."

"We're setting the stage essentially for trillions of dollars of more government deficit and debt." pic.twitter.com/kedg6sSlr4

— America Rising (@AmericaRising) November 22, 2021
He continued to say on MSNBC he and other economists "warned" Biden that "shoveling an unprecedented amount of spending into an economy already on the road to recovery would mean too much money chasing too few goods." – READ MORE