Former Drug Addict Questions California's Bid to Pay Addicts to Sober Up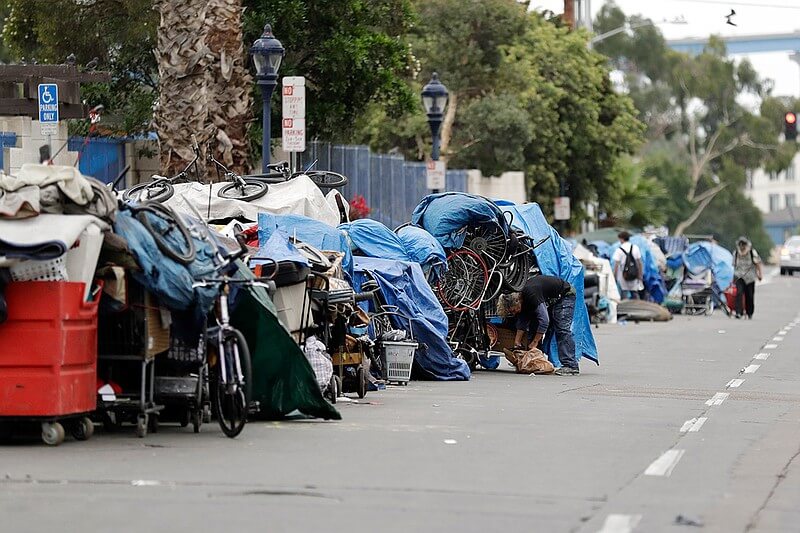 As drug overdose deaths rise in California, state leaders are considering paying addicts to stay sober, but a former drug addict questions the efficacy of the incentive known as SB 110.
Yolanda Terrazas, a former addict and current secretary for The Salvation Army Adult Rehabilitation Center in Anaheim told The Epoch Times the proposed legislation provides only a temporary solution as addicts will use the money to purchase drugs.
"Giving money to an individual that has an addiction problem doesn't give them coping skills, doesn't give them ways to manage their feelings and emotions," Terrazas said.
"All they're doing is giving them money to temporarily stop and they'll just turn around and spend that money and find another way to receive funds. Somebody else will pay for their addiction; while they temporarily stop using, they won't gain anything if they don't have skills, knowledge, or tools to use."
Terrazas said that addicts need more proactive solutions, such as organizations that provide programs that allow addicts to find sobriety to last a lifetime. Rather than giving funds to addicts, the money should be used to assist in finding employment for individuals who complete addiction programs, she said.- READ MORE