Former DNI John Ratcliffe: Coronavirus Lab Leak 'Very Close to a Certainty'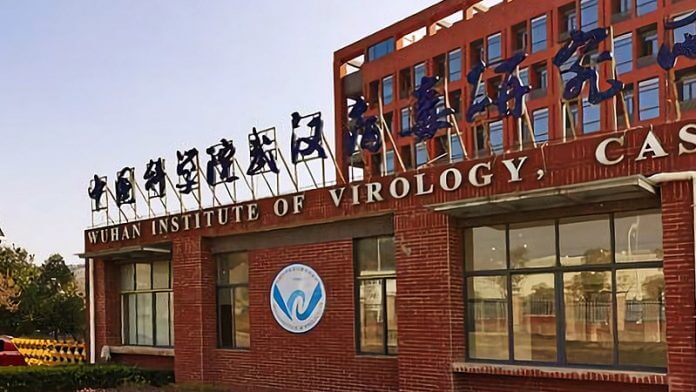 John Ratcliffe, former Director of National Intelligence (DNI) during the Trump administration, wrote in an op-ed Monday that the notion of the coronavirus escaping from China's Wuhan Institute of Virology (WIV) is "very close to a certainty."
In addition, he argued Beijing should lose the opportunity to host the 2022 Olympic Winter Games over its efforts to cover up its role in the virus's emergence.
"I had access to all of the U.S. government's most sensitive intelligence related to the pandemic. My informed opinion is that the lab leak theory isn't just a 'possibility,' at the very least it is more like a probability, if not very close to a certainty," he wrote on foxnews.com.
Ratcliffe noted there is scientific consensus the outbreak began in Wuhan, despite coronaviruses not naturally occurring there and the nearest bat cave being hundreds of miles away. The bats' range is only about 30 miles and, even if they were transported, there would presumably have been cases popping up along the route, he argued. "Meanwhile, Wuhan scientists were openly studying bat coronaviruses in their lab," he said.
And instead of providing evidence that the coronavirus leaked from the lab, they have stonewalled investigation, tried to silence critics, and tried to divert blame — with Chinese officials even suggesting the virus was created by the U.S. military, he added. "The CCP [Chinese Communist Party] has not provided any exculpatory evidence in a crime that had devastating impacts on nearly every person on earth because, in short, they can't," he said.- READ MORE