Former Biden COVID adviser says cloth masks ineffective, suggests Americans start wearing N-95 masks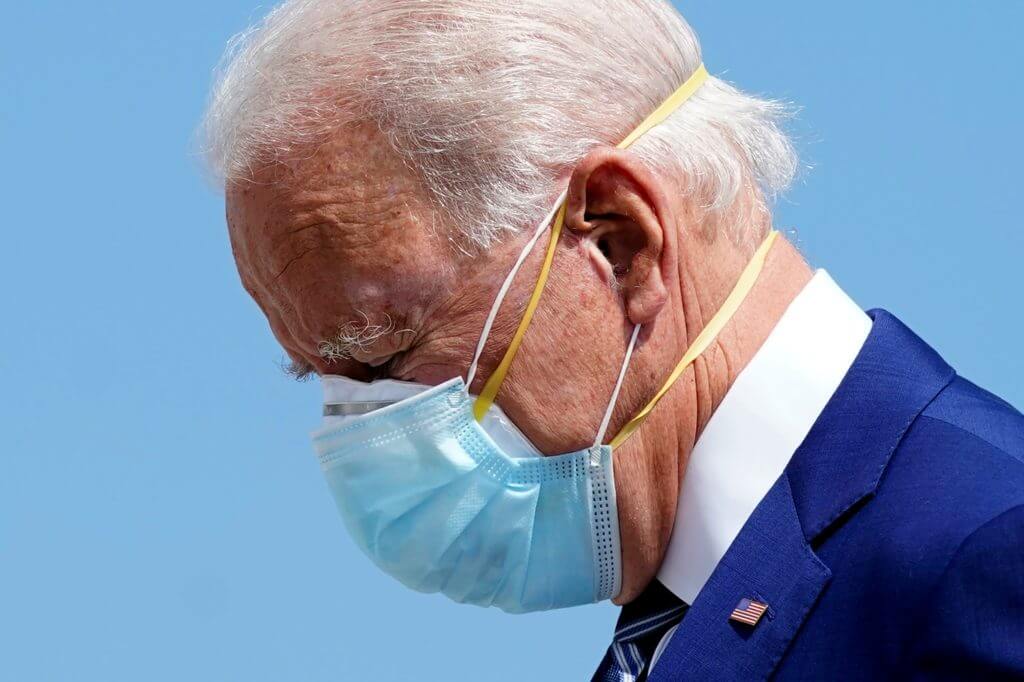 Former President Biden COVID-19 adviser and top epidemiologist Michael Osterholm admitted that typical paper masks are ineffective and suggested that Americans may need to switch to heavier duty N-95 masks to battle the new wave of cases in an interview on CNN Monday.
"We know today that many of the face cloth coverings that people wear are not very effective in reducing any of the virus movement in or out," Osterholm, the director of the Center for Infectious Disease Research and Policy at the University of Minnesota, said.
"We need to talk about better masking," he continued. "We need to talk about N-95 respirators, which would do a lot for both people who are not yet vaccinated or not previously infected."
Osterholm said he hoped his comments didn't cause more confusion. The Centers for Disease Control and Prevention (CDC) was criticized even by left-leaning outlets last week for sending a "confusing message" after reversing guidance on masks, recommending that fully vaccinated individuals once again wear face masks indoors, citing the spread of the new Delta variant of the coronavirus.
Media regular Dr. Osterholm (@mtosterholm): "We need to talk about better masking. We need to talk about N-95 respirators, which would do a lot for both people who are not yet vaccinated or not previously infected" pic.twitter.com/xqgArTOGrt

— Tom Elliott (@tomselliott) August 2, 2021
Osterholm's remarks caught fire on Twitter, causing some to wonder why they were forced to wear masks in the first place. – READ MORE