Finnish PM Calls For Shorter Work Week After Taking 4-Week Vacation In Middle Of Global Crisis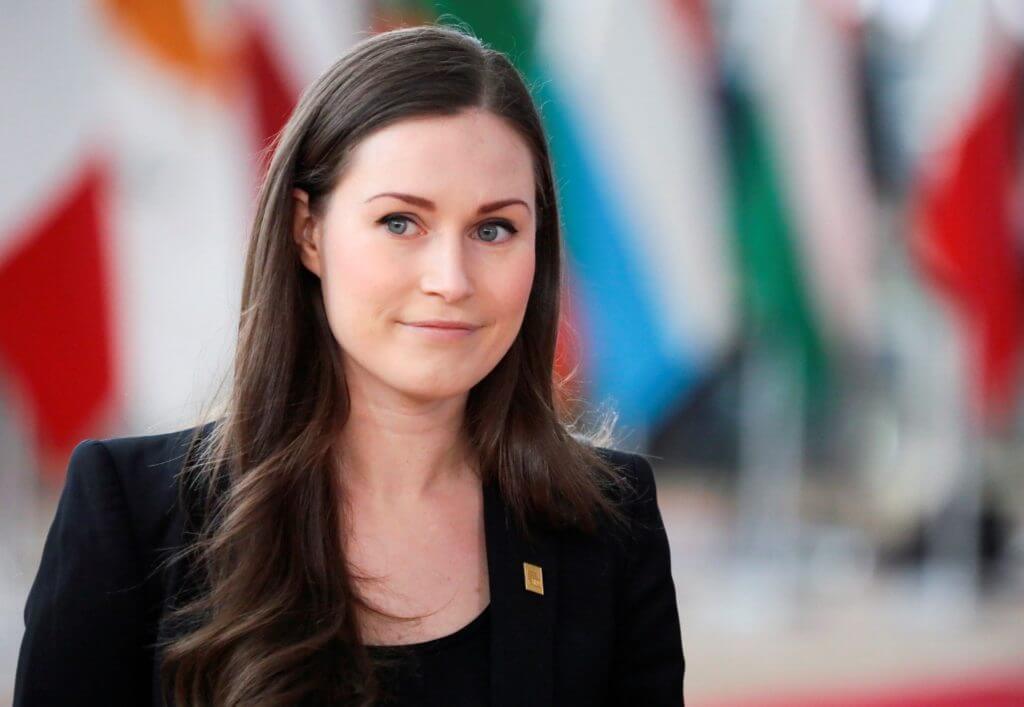 The fact that millennials are obsessed with establishing a "sustainable" work-life balance is hardly novel. Earlier this year, a group of Goldman Sachs junior analysts captivated the financial press with a slide deck about their unbearable 100-hour weeks. Meanwhile, intense deal flow during the year 2020 prompted investment banking analysts to work mind-numbing hours from their parents' homes in the suburbs, while banks like Jefferies handed out hefty bonuses and gifts like Pelotons and iPads.
But while junior bankers are eternally grateful for their "protected" Saturdays, the Prime Minister of Finland just returned from a 4-week vacation, taken in the middle of COVID's delta surge and the start of what many fear will be another brutal refugee crisis. Instead of rising to the challenge and leading, Finnish PM Sanna Marin told Bloomberg that she wants to "improve the lot of workers of the world"…by refusing to work.
Amusingly, Marin maintains that there's much more to be done to make working life more equitable, secure and enjoyable. The PM says she wants to push for shorter hours for workers as productivity improves, alongside better protection for gig workers and fair employment rules to stop work from encroaching on personal time.
"We need to change the world to improve people's wellbeing and happiness," she said in an interview at her seaside residence in Helsinki on Wednesday. Shorter hours would mean "people would have more time for their families and loved ones, and their hobbies and life."
In recent months, there's been growing talk about a four-day workweek (something Marin has advocated). A few years ago, France outlawed sending work-related emails outside of work hours as part of the so-called "right to disconnect". – READ MORE