FedEx Driver Allegedly Dumps Hundreds of Packages in Alabama Woods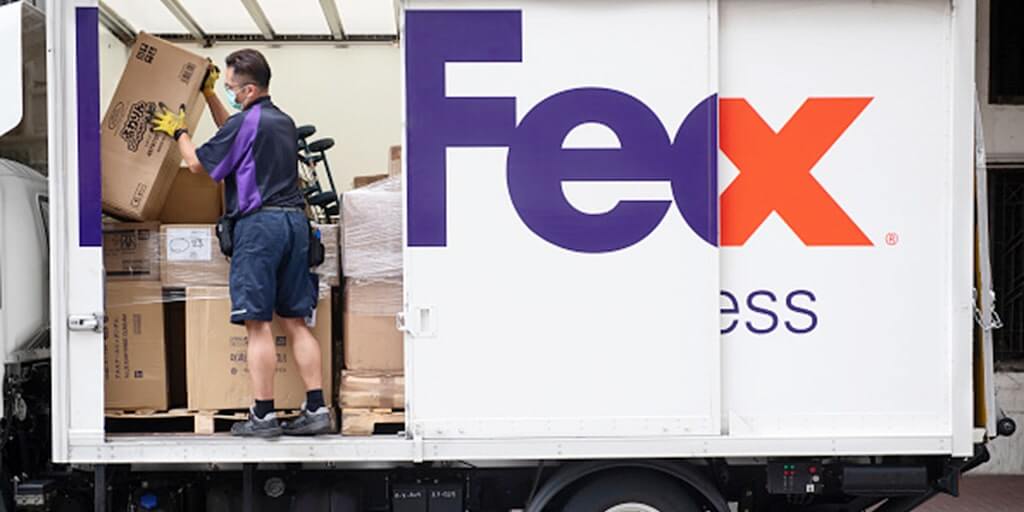 A FedEx driver allegedly dumped hundreds of packages in a wooded area in Alabama, according to the Blount County Sheriff's Office (BCSO).
Heaps of packages were discovered in a wooded ravine near the small town of Hayden on November 24, according to WATN.
"Investigators have determined that the driver dumped at least six times making FedEx a victim of six different Theft of Property cases," Blount County Sheriff Mark Moon wrote in a November 30 Facebook post from the sheriff's office account.
https://www.facebook.com/FredWVTM13/posts/442989713856807
"As of right now we are looking at around 450 individual victims, some in Blount County some not, that investigators are attempting to work their cases," the sheriff continued.- READ MORE