Federal judge finds DC jail warden in contempt, demands DOJ civil rights probe of Jan. 6 detainees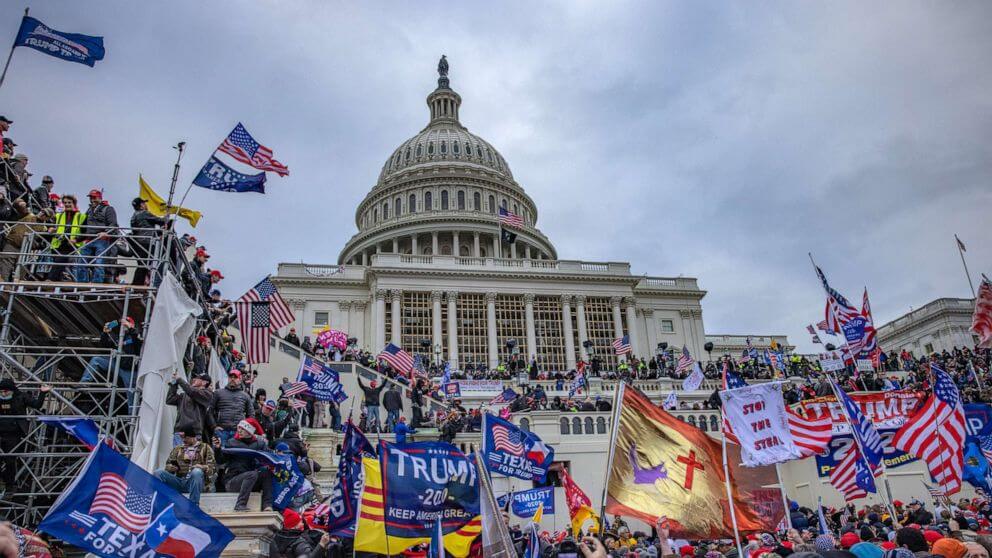 A federal judge has found the warden of a D.C. jail and the director of the D.C. Department of Corrections in contempt of court Wednesday and called for an investigation by the Department of Justice to determine whether the jail has violated the civil rights of Jan. 6 defendants.
"For the reasons stated in open court, it is adjudged that the Warden of the D.C. jail Wanda Patten and Director of the D.C. Department of Corrections Quincy Booth are in civil contempt of court," U.S. District Judge Royce C. Lamberth of Washington ruled Wednesday. "The Clerk of the Court is ordered to transmit a copy of this order to the Attorney General of the United States for appropriate inquiry into potential civil rights violations of Jan. 6 defendants, as exemplified in this case."
"I find that the civil rights of the defendant have been abused," Lamberth, a Reagan appointee, said at the hearing. "I don't know if it's because he's a January 6th defendant or not, but I find this matter should be referred to the attorney general of the United States for a civil rights investigation into whether the D.C. Department of Corrections is violating the civil rights of January 6th defendants … in this and maybe other cases."
Christopher Worrell, the defendant in the specific case who is being charged with several felonies related to the January 6th riot, is being treated for non-Hodgkin's lymphoma and has contracted the coronavirus while in jail. Worrell broke his hand in jail in May and was recommended to have surgery in June but in August his lawyers say jail officials have not addressed the injury and have only provided Tylenol and other anti-inflammatories.
The judge's ruling in Worrell's case comes after he found there was more than an "inexcusable" delay of jail officials turning over medical documents. – READ MORE