Fauci says COVID vaccination mandates for school children 'good idea'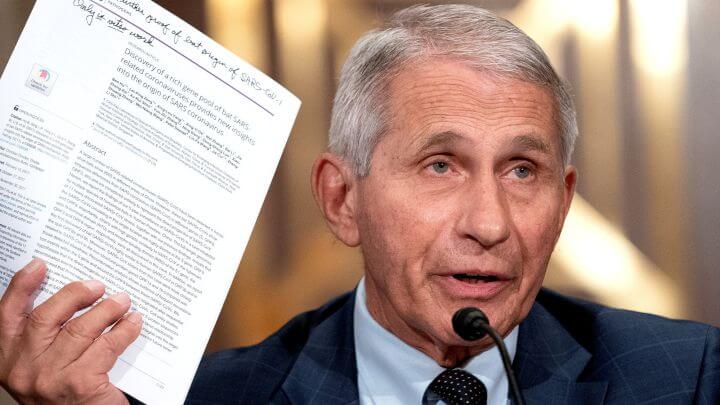 Dr. Anthony Fauci says he thinks it's a good idea amid the surge in coronavirus cases, due to the highly contagious delta variant, to mandate COVID vaccinations for students to attend schools.
"I believe that mandating vaccines for children to appear in school is a good idea," the chief medical adviser for the White House said Sunday in an interview on CNN's "State of the Union." "We've done this for decades and decades, requiring polio, measles, mumps, rubella, hepatitis. So this would not be something new requiring vaccinations for children to come to school."
The Culver City Unified School District, a small school district in Los Angeles, last week appeared to become the first district in the nation to require students 12 years and older to be inoculated.
Fauci's comments come a week after the Pfizer-BioNTech coronavirus vaccine won full approval from the federal Food and Drug Administration (FDA). With the Pfizer vaccine fully approved and with children across the country heading back to school, more than 100 congressional lawmakers last week urged the FDA to give initial authorization for COVID vaccines for those under 12 years of age as soon as possible. – READ MORE