Fauci: COVID Vaccines 'Should' Be Mandated for Teachers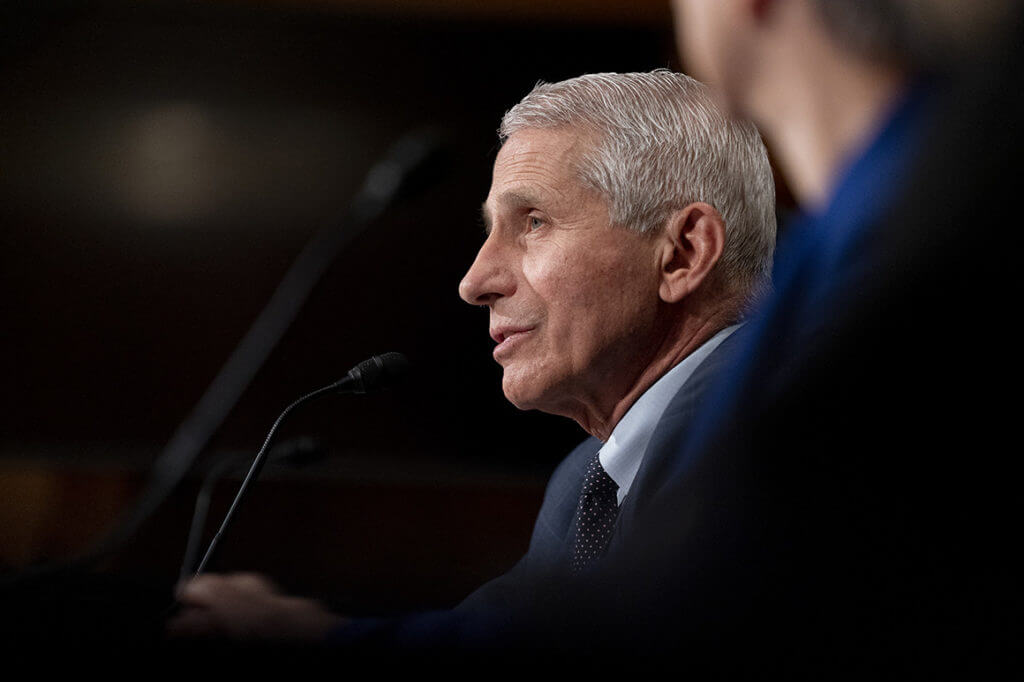 Dr. Anthony Fauci on Tuesday called for requiring all U.S. teachers to take the COVID-19 vaccination.
"I'm going to upset people, but I think we should," Fauci said on MSNBC's "Morning Joe." "We've had 600,000-plus deaths and we are in a major surge now as we're going into the fall, into the school season. This is very serious business."
But Fauci — an immunologist and director of the National Institute of Allergy and Infectious Diseases who served on former President Trump's White House Coronavirus Task Force and is now President Biden's chief medical adviser on COVID-19 — said the mandates shouldn't come from the federal government.
"You're talking about local mandates, for schools, for teachers for universities for colleges," said Fauci. "I'm sorry. I know people must like to have their individual freedom and not be told to do something but I think we're in such a serious situation now that under certain circumstances mandates should be done."- READ MORE