Fauci Confirms It's 'Likely,' 'Inevitable' Everyone Will Need COVID-19 Booster Shot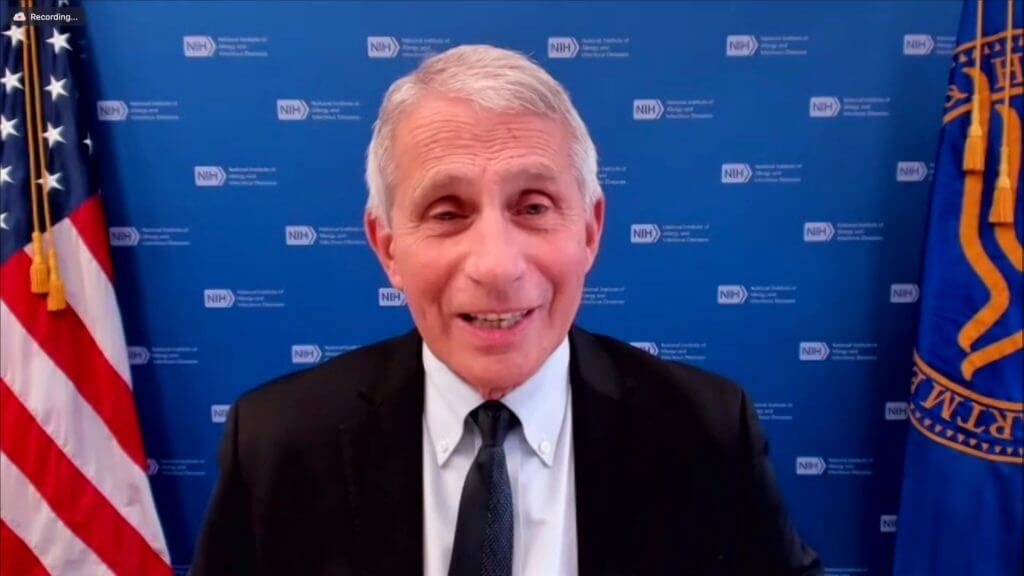 White House COVID-19 advisor Anthony Fauci said that it is "likely" and "inevitable" that people will need a COVID-19 vaccine booster shot, coming as the Centers for Disease Control and Prevention (CDC) is scheduled to meet on Friday to discuss the possibility of giving additional doses to certain individuals.
"It's likely that that will happen at some time in the future," Fauci told CBS News on Thursday when he was asked if everyone will need a booster shot in the future. Several days earlier, he and other officials said the booster shots will only be recommended for immunocompromised individuals.
"When it does get to a certain level, we will be prepared to give boosters to those people, but from what you just said a moment ago, it is imminent that we will be giving it to immune-compromised" individuals, he added, appearing to suggest that he shifted the goalposts on the booster shots because COVID-19 data is being followed in real-time.
In a separate interview on Thursday with NBC News, Fauci further added that "inevitably, there will be a time when we'll have to give boosts to the general population."
Later Thursday, Dr. Rochelle Walensky, the director of the CDC, told reporters in a virtual briefing that drug regulators are working with Pfizer and Moderna "to allow boosters" for vulnerable people, such as those with compromised immune systems.- READ MORE