Fauci Calls for 'Many, Many More' Vaccine Mandates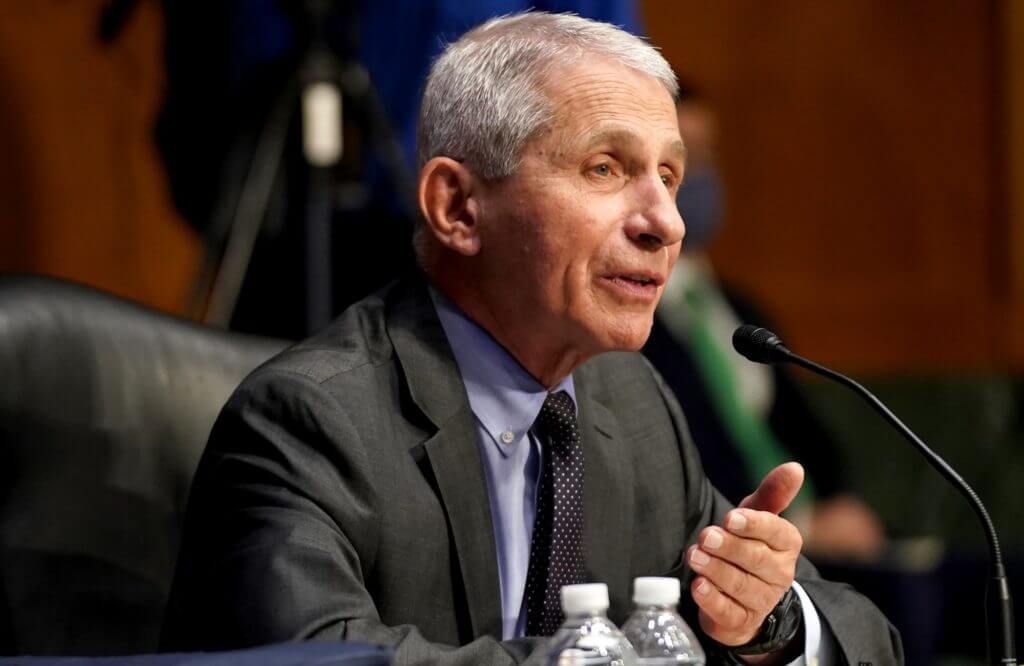 Pile enough mandates upon Americans and they will do as they are told, according to Dr. Anthony Fauci.
Fauci, the director of the National Institute of Allergy and Infectious Diseases, spoke to CNN's Jen Christensen on Sunday.
The White House's chief medical adviser said the spread of the delta variant of COVID-19 is the fault of those who do not listen to experts such as himself.
Fauci said part of the solution to reducing the virus' spread is for Americans to rely on what he called "trusted public messengers who put aside political ideologies and convince people to get vaccinated."
The alternative is for them to be forced to do as they are told, he said.
"The other way to do it is to have many, many more mandates," Fauci said.
"I know that rankles a lot of people," he told Christensen, "but you're going to see situations locally — I don't think you're going to see centrally derived mandates — but there are going to be mandates where colleges, universities, places of business, large corporations, they're going to say, 'If you want to come work for us, you've got to be vaccinated.'- READ MORE