FAA Accidentally Releases Information On 704 Previously Unknown Flights Taken By Epstein's Planes: Report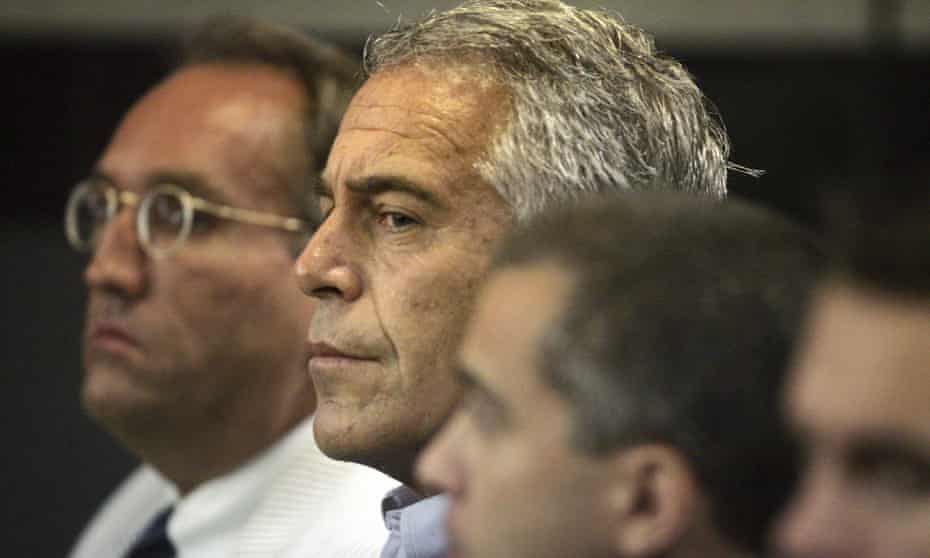 The Federal Aviation Administration (FAA) accidentally released information revealed this week on hundreds of previously undisclosed flights taken by planes belonging to child sex predator Jeffrey Epstein.
The FAA made the accidentally disclosure in response to a Freedom of Information Act (FOIA) request from Business Insider about all of the agency's records pertaining to private jets owned by Epstein.
The report stated:
In March 2020, however, the FAA denied our request, saying that "the responsive records originate from an investigative file" and were therefore exempt from disclosure. The agency cited Exemption 7(A), which Congress designed to shield records that were "compiled for law enforcement" and "could reasonably be expected to interfere with enforcement proceeding." The FAA did not specify which enforcement proceeding the records might interfere with; Ghislaine Maxwell, Epstein's ex-girlfriend and confidante, faces a trial over sex-trafficking charges this month.

But despite its original denial, the FAA inadvertently mailed Insider a portion of Epstein's flight records alongside correspondence for an unrelated FOIA request earlier this year. The records contained data on 2,300 flights among four private jets registered to Epstein between 1998 and 2020. Most of them had appeared in Insider's searchable database of all known flights connected to Epstein.

The new FAA records also reveal 704 previously unknown flights taken by Epstein's planes. These include hundreds of trips from a three-year gap in the public record, from 2013 to 2016, when the jets' movements were unaccounted for.