Ex-'SNL' star Horatio Sanz groomed, sexually assaulted underage fan at cast party: lawsuit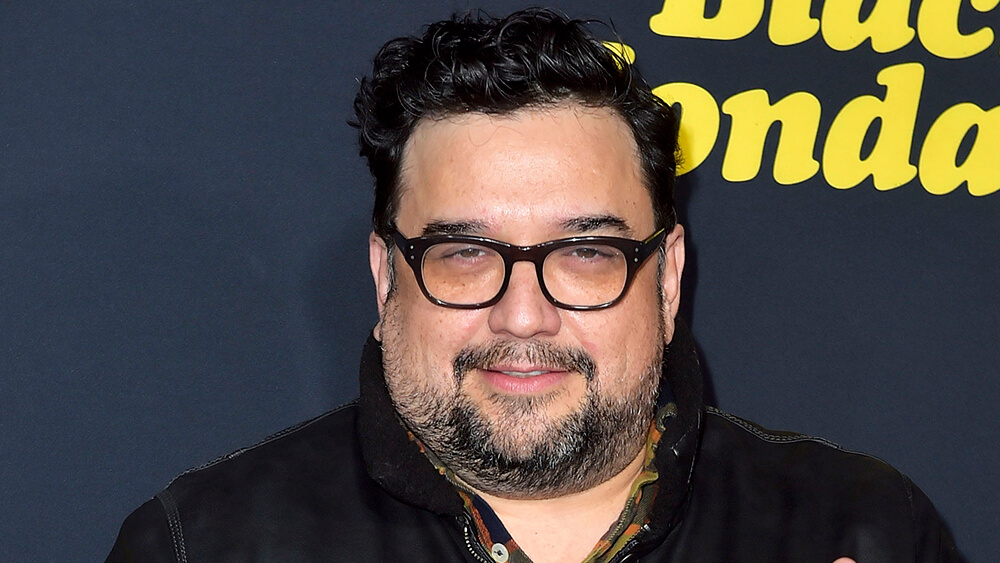 Comedian Horatio Sanz allegedly groomed and sexually assaulted an underage superfan at a "Saturday Night Live" party — as cast members looked the other way, the woman claims in a lawsuit filed Thursday.
The unnamed Pennsylvania teen, who was 17 at the time, was running an "SNL" fan site in May 2002 when Sanz allegedly took her on a limo ride then "digitally penetrated her genitals" at a post-show bash, according to the lawsuit, filed in Manhattan Supreme Court.
The girl first met Sanz at age 15 — when he was 31 years old — in 2000 after he invited her to a taping of the sketch comedy show, according to the lawsuit, which names the actor and SNL Studios as defendants.
The next year, he summoned her to several after-show parties where he allowed her to drink, touched her inappropriately and told her "to sit on his lap," according to the lawsuit.
In August 2001, when the girl was 16, Sanz allegedly contacted her via the instant message handle "Marblechomper," offered her tickets to the show and leaked her info about "SNL" hosts and musical guests, the suit states.- READ MORE