European Union mulling mandatory COVID-19 vaccinations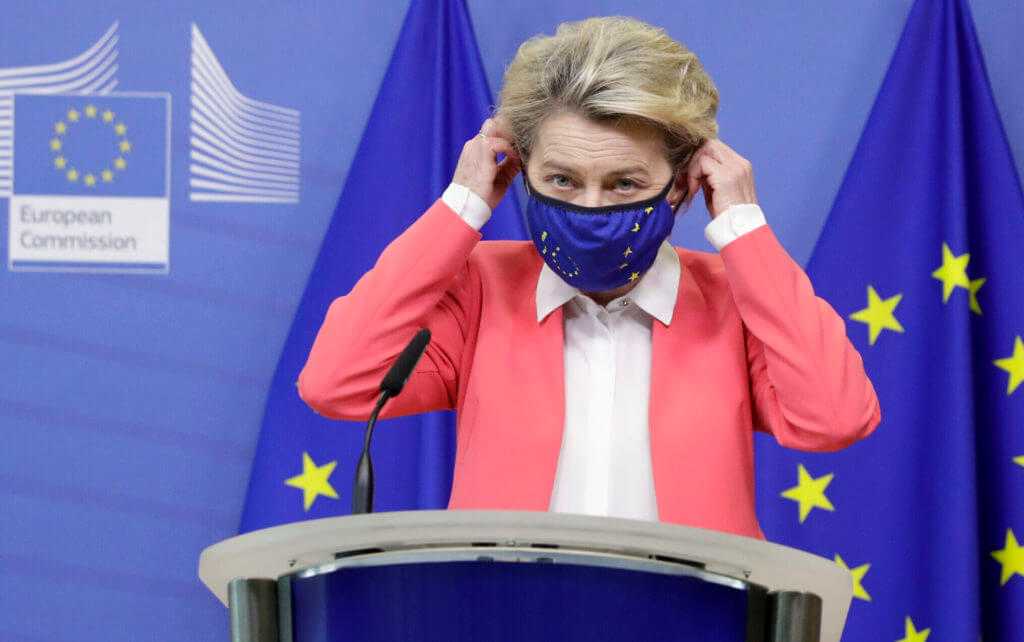 After two dozen countries have reported cases of the omicron variant, the European Union (EU) countries might be headed towards mandatory vaccination to fight the spread of COVID-19, according to head of EU commission.
Given only a third of the EU population is still unvaccinated, the head of EU commission Ursula von der Leyen said, "My personal position is… I think it is understandable and appropriate to lead this discussion now."
The EU has increased travel restrictions since the variant was first reported and as cases continue to spike across Europe, according to a recent report.
On November 26, the World Health Organization (WHO) designated the variant B.1.1.529 as a variant of concern, also called omicron, based on the evidence that omicron has several mutations that may increase its chance of transmissibility.
But the WHO reiterated, it's unclear if the omicron variant is indeed more transmissible or weather it causes more severe disease compared to other variants, including delta. – READ MORE