Emails: Hunter Biden Is 'True Sheikh of Washington'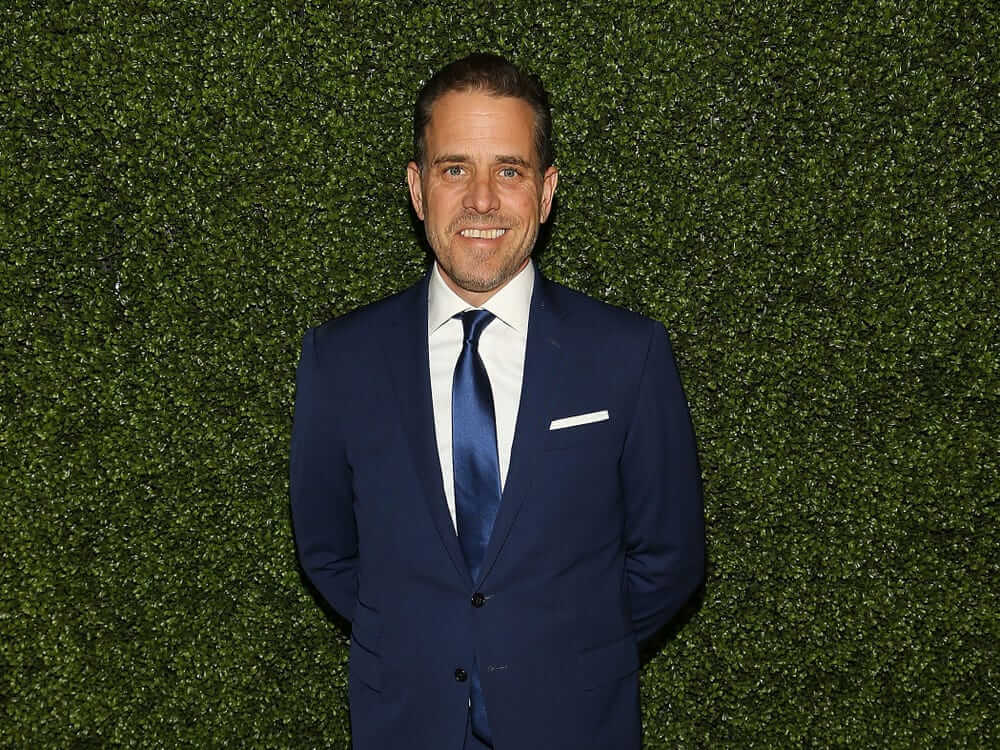 Hunter Biden was reportedly praised as the "True sheikh of Washington" by former British SAS officer James Gilliar, who had a close connection to one of the largest energy companies in the world that allied closely with the Chinese Communist Party, emails from Hunter's "laptop from hell" revealed.
Gilliar's high praise highlights Hunter's notoriety as a power-broker between top figures in Washington and foreign clients seeking access to U.S. decision-making, while his father, Joe Biden, was vice president.
According to Miranda Devine's new book, Laptop from Hell, Hunter was praised by Gilliar to a person named Rob Walker, a Biden and Clinton family connection.
"Hunter was great," Gilliar noted to Walker. "True sheikh of Washington."
Walker had reportedly organized a meeting between Gilliar and Hunter. The meeting took place because Gilliar was looking for a partner with whom to conduct business deals around the globe.
The business deal Gilliar had in mind for Hunter involved Ye Jianming, the chairman of a Chinese energy company CEFC, one of the largest in the world. Ye was a desired contact for Hunter because Ye managed a $1.5 billion fund to expand China's economic influence throughout the world at the behest of Chinese President Xi Jinping. – READ MORE