Effectiveness of Some COVID-19 Vaccines Has Dropped Significantly: Study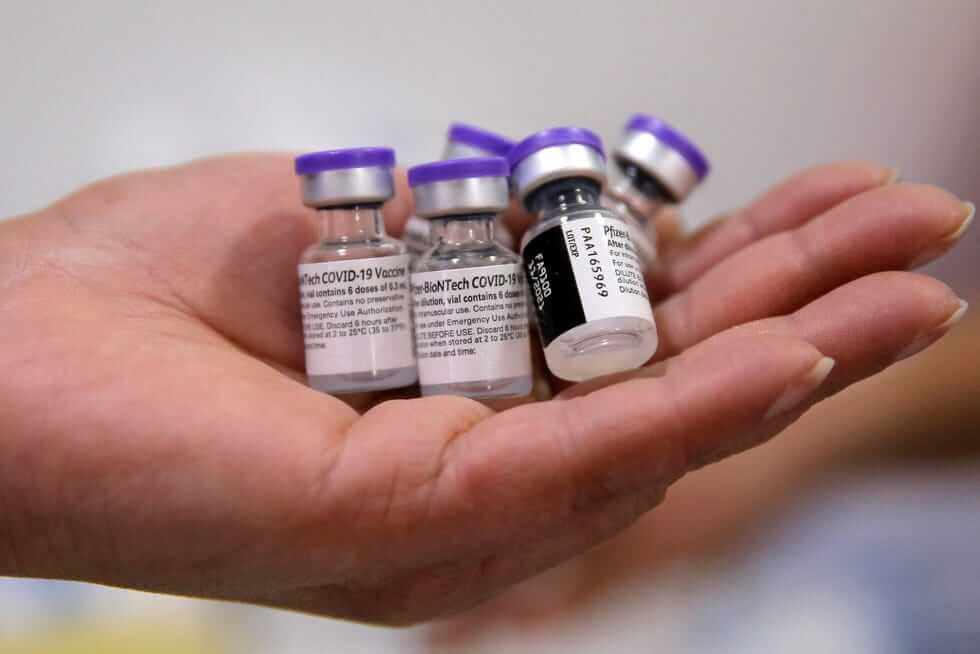 The effectiveness of the two most widely used COVID-19 vaccines in the United States has dropped significantly in July, a new study found.
The shots from Moderna and Pfizer were highly effective in preventing transmission of the CCP (Chinese Communist Party) virus, which causes COVID-19, between January and June, researchers with the Mayo Clinic and the Massachusetts-based data analytics company nference discovered.
But the efficacy of Moderna's jab dropped to 76 percent in July, with Pfizer's plummeting to 42 percent, the researchers said.
The scientists studied health records from the Mayo Clinic to determine the effectiveness in an observational study that was recently published online (pdf), but hasn't yet been peer-reviewed.
At the same time the drop in effectiveness was seen, the Delta variant of the CCP virus became much more prevalent in Minnesota, researchers noted, comprising more than 70 percent of the state's cases. – READ MORE