'Dumb Bastard': Green Energy Worker Blames Biden's Policies For His Factory Shutting Down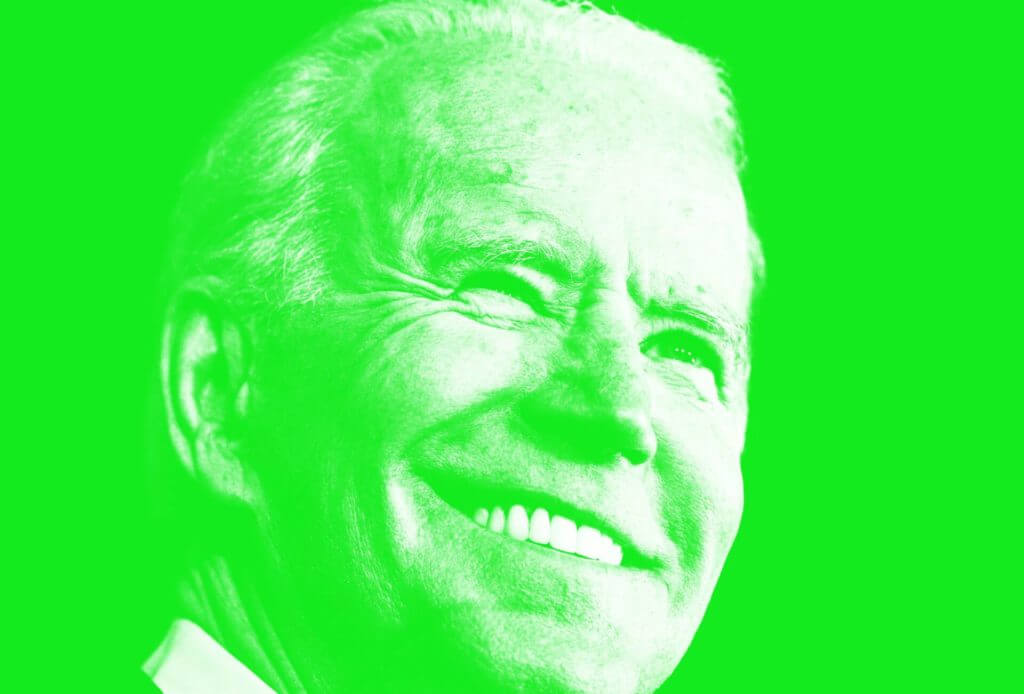 A green energy technician, who works at a factory that is soon shutting down, blamed President Joe Biden and climate czar John Kerry for the closure that will lead to hundreds of lost jobs.
Brian Dockter lost his job at a wind turbine factory in Aberdeen, South Dakota as a result of President Joe Biden's tax policies, he said during a Fox News interview on Thursday morning. Dockter, a nondestructive testing technician at a Molded Fiber Glass Companies (MFG) factory, called Biden hypocritical for claiming to support green energy jobs while implementing policies that led to him losing his job.
"Starting 2022, the tax credit will phase out for wind energy and that has something to do with [Biden's] production tax credit for wind and fossil fuels," Dockter said during the interview.
On June 8, MFG announced it would shut down its South Dakota factory in August, blaming a variety of factors including Biden's tax policies. The factory has produced wind turbine blades since 2007, the company said.
"The closure comes as a result of changes in market conditions, foreign competition and proposed revisions to tax policies impacting the wind energy industry in the United States," MFG said in a statement.
Three hundred employees will lose their jobs, according to the announcement.
Dockter added that his family will have to sell their house and move because the factory shut down. 
Neither MFG or Dockter gave specifics on which tax policies had affected the factory. Biden's infrastructure plan proposes to eliminate fossil fuel subsidies and increase incentives for renewable energy companies, Reuters reported.- READ MORE