DOJ launching effort to combat threats of violence against school officials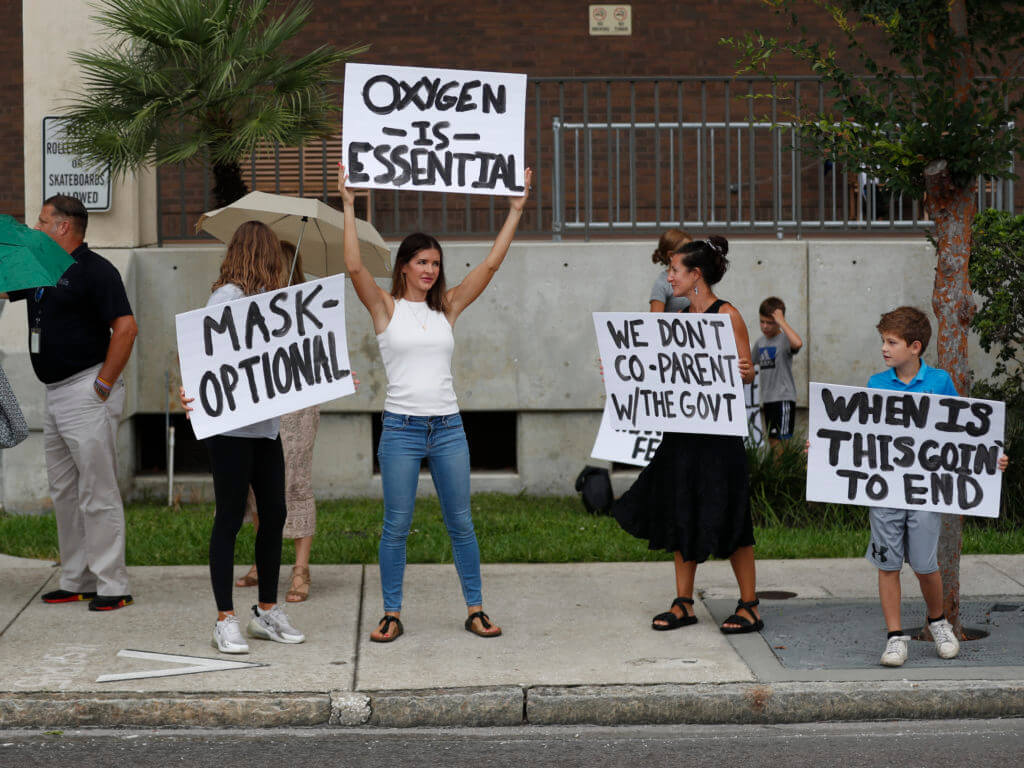 The Department of Justice is launching an effort to combat what it said is an "increase" in "threats of violence" against school officials and teachers across the country.
"Threats against public servants are not only illegal, they run counter to our nation's core values," Attorney General Merrick Garland said of the effort in a statement Monday. "Those who dedicate their time and energy to ensuring that our children receive a proper education in a safe environment deserve to be able to do their work without fear for their safety."
Garland directed the FBI and U.S. attorney's offices to hold meetings with federal, state and local law enforcement leaders in the next 30 days, during which they will discuss ways to combat what the DOJ called a "disturbing trend" of harassment and threats against school officials.
Critics say the move amounts to an attempt by the Biden administration to bully parents from exercising their First Amendment rights.
The DOJ will also be launching a task force aimed at addressing the issue, while attempting to determine how the federal government could use its powers to prosecute crimes and to assist local law enforcement in incidents that are not federal crimes.- READ MORE