Doctors: UK Faces Up to 300,000 New Heart Condition Cases – Due to 'Post-Pandemic Stress Disorder'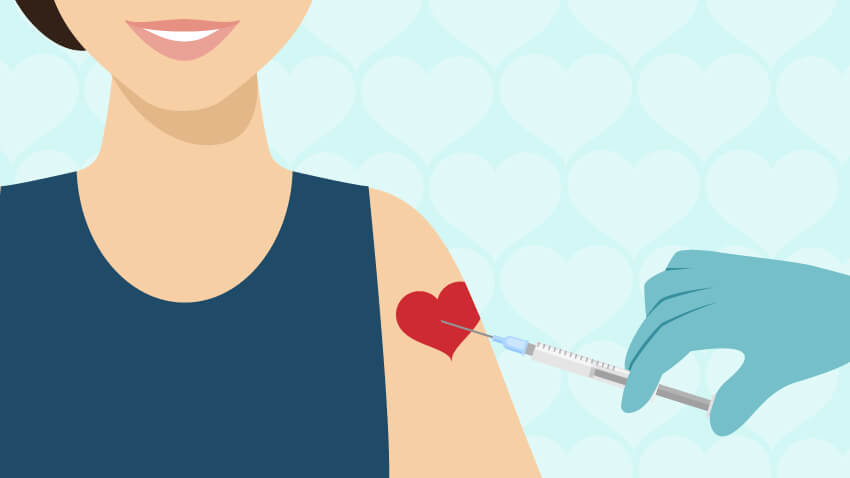 Senior doctors in London say Britain faces a time-bomb of up to 300,000 new patients with heart conditions – which they attribute to "post-pandemic stress disorder".
"I've seen a big increase in thrombotic-related vascular conditions in my practice. Far younger patients are being admitted and requiring surgical and medical intervention than prior to the pandemic," said senior vascular surgeon Tahir Hussain, who works at Northwick Park Hospital, a major National Health Service (NHS) general hospital managed by the London North West University Healthcare NHS Trust.
"I believe many of these cases are a direct result of the increased stress and anxiety levels caused from the effects of PPSD," he added, abbreviating "post-pandemic stress disorder" in the same way post-traumatic stress disorder is abbreviated.
"We also have evidence that some patients have died at home from conditions such as pulmonary embolism and myocardial infarction. I believe this is related to many people self-isolating at home with no contact with the outside world and dying without getting the help they needed," he told the Evening Standard. – READ MORE