Doctors, Ethicists Blast Colleagues Who Threaten To Withhold Treatment From Unvaxxed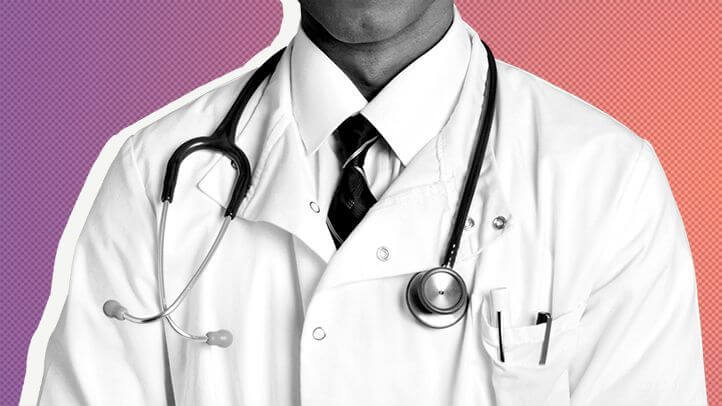 A growing number of doctors have threatened to withhold treatment from the unvaccinated, sparking backlash from doctors and bioethicists who say such sentiments violate the Hippocratic Oath. Those critics are even more troubled by the silence from professional organizations tasked with upholding medical ethics.
Doctors in Tennessee, Florida, and Alabama have announced they will refuse to treat unvaccinated patients, while Dallas hospital workers reportedly discussed considering vaccinated status when delegating ICU beds. Such comments have infuriated top medical professionals. Dr. Brian Callister, governor of the Nevada chapter of the American College for Physicians, said doctors should never blatantly refuse to treat unvaccinated patients who are otherwise willing to comply with the rules set out by the practice.
"It is absolutely unethical, period, end of story, to not treat a patient in need," Callister told the Washington Free Beacon. "It is absurd and amoral for any physician to say they will not treat unvaccinated patients."
Callister has served as the state chairman of the American Medical Association, the largest doctors lobby in the country. The group sets the standard for not only medical professionals and ethics, but also shapes public policy as a resource for lawmakers and regulators. While the AMA has publicly supported vaccine mandates, it has remained silent on the public campaign to refuse treatment to people based on vaccination status. An AMA spokesman declined to address the issue, though he did refer the Washington Free Beacon to a webpage outlining traditional reasons for refusing patients. – READ MORE