DHS Mayorkas Allows 55 Percent of Migrants to Cross Border in July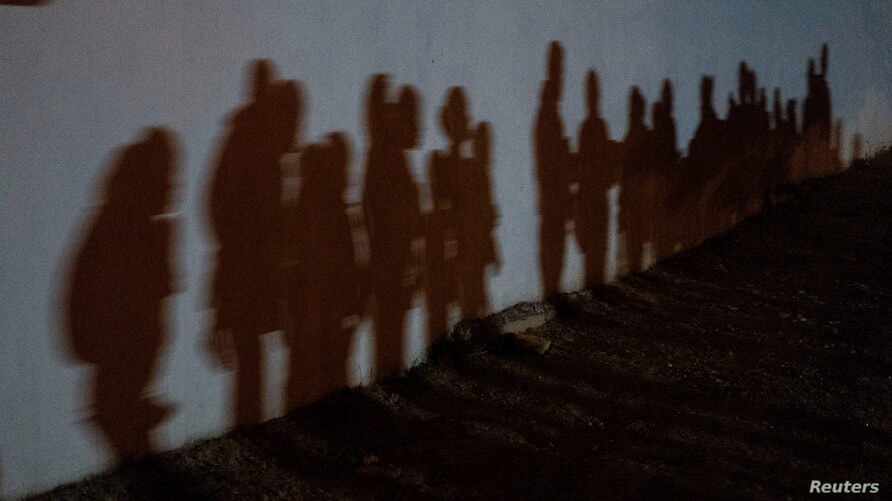 President Joe Biden's deputies excluded only 45 percent of migrants who were recorded at the border in July, and just 12 percent of migrants who bring children, border chief Alejandro Mayorkas admitted August 11.
The resulting July inflow is 29 times July 2020 inflow, even though the Title 42 anti-epidemic barrier rules allow border officers to exclude all migrants during the coronavirus threat.
The Biden welcome for migrants delivered 116,884 economic migrants into Americans' workplaces, housing, and schools — even though the new inflow will further cut Americans' wages and raise their rents.
Breitbart News reported August 10: "Adjusted for [rising] inflation, hourly compensation fell 2.7 percent in the second quarter, data released by the Bureau of Labor Statistics on the nonfarm business sector showed Tuesday.
But border chief Alejandro Mayorkas used his ready-for-TV speech in Brownsville, Texas, to deny responsibility for the mass migration and to instead blame the record-breaking inflow of migrants on President Donald Trump and on the long-standing corruption and crime in Central America.- READ MORE