DeSantis Appoints New Surgeon General Who Opposes Mask Mandates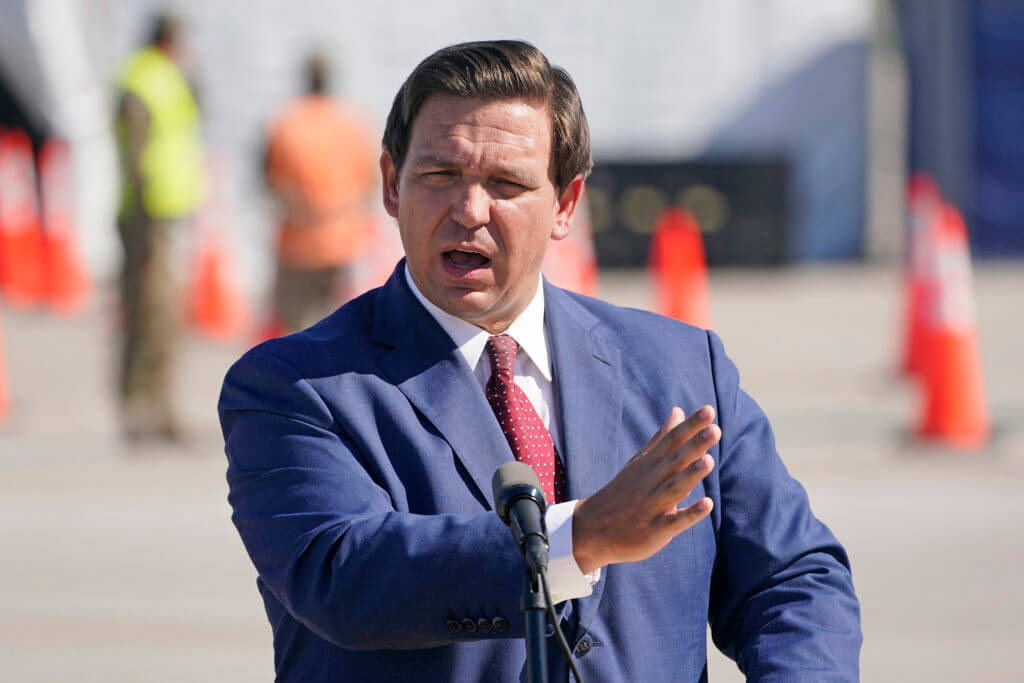 Governor Ron DeSantis (R) announced who he is appointing as the new surgeon general of Florida on Tuesday, and thankfully, he chose a Harvard-educated doctor who is against mask mandates and for individual rights.
Dr. Joseph Ladapo, a UCLA researcher who has expressed skepticism that vaccines could help end the pandemic, said today that his public health strategy is to "reject fear."
"Florida will completely reject fear as a way of making policies," Ladapo said, according to The Miami Herald. "That's been something that's been, unfortunately, a centerpiece of health policies."
Ladapo went on to say that he plans to play a more prominent role than his predecessor, Dr. Scott Rivkees, a pediatrician who was noticeably absent from public appearances over the past few months.
Ladapo rose to fame during the COVID-19 pandemic by penning op-eds for The Wall Street Journal in which he challenged claims made by national health experts. When asked today if people should fear the COVID-19 vaccine, Ladapo replied by saying that there is a "climate of mistrust" in the public about the way the nation has responded to the coronavirus pandemic. – READ MORE