Deputy Sheriffs Union Pushes Back Against L.A. County Executive Order Requiring Proof Of Full COVID-19 Vax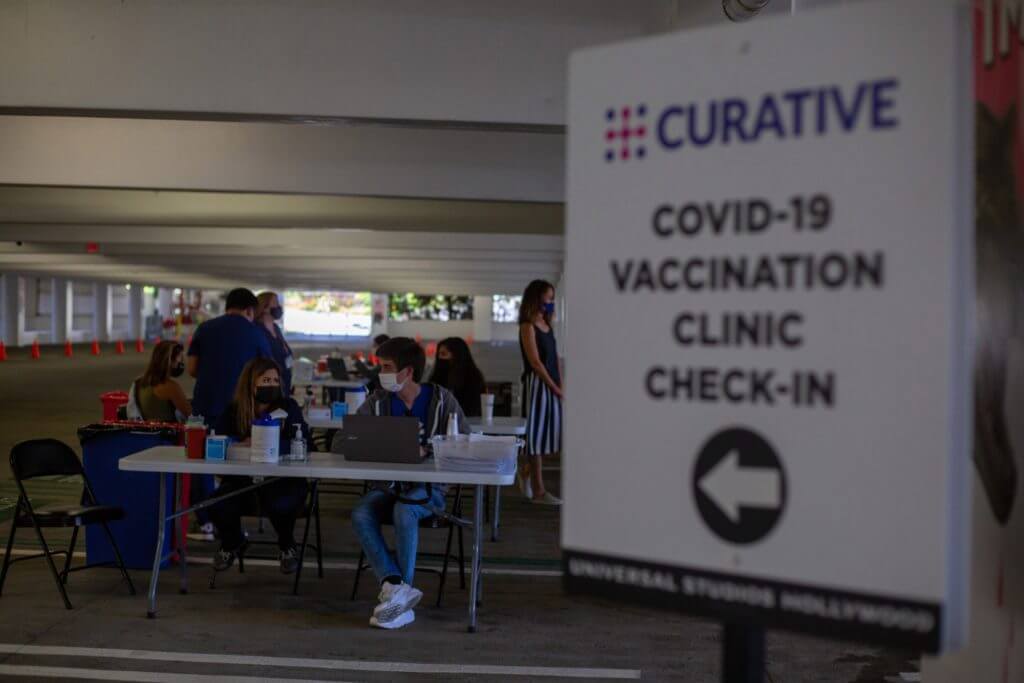 A labor union representing more than 7,000 deputies in the Los Angeles County Sheriff's Department is pushing back against a new executive order that mandates county employees provide proof of full vaccination against coronavirus.
The Association for Los Angeles Deputy Sheriffs (ALADS) released a statement on Thursday indicating the union would challenge the directive.
The move comes the day after Hilda Solis, a former Labor Secretary in the Obama administration who is currently chair of the L.A. County Board of Supervisors, announced the new requirement.
"ALADS saw Supervisor Solis' tweet last night notifying 110,000 county employees that they will be required to receive a COVID-19," the union said in the statement. "Supervisor Solis' announcement via Twitter was a prime example of the lack of professionalism we have come to expect from her office."
My statement on issuing an Executive Order to Require All LA County Employees to Be Vaccinated Against COVID-19. You can also read it at:https://t.co/CRiuDyD8Wi pic.twitter.com/etShkOUZmp

— Hilda Solis (@HildaSolis) August 5, 2021
The statement further criticized Solis, claiming she failed to reach out to stakeholders before issuing the mandate. ALADS said its lawyers were reviewing the order and "is asserting its bargaining rights over her decision."- READ MORE