Dems Have Hidden a 'Blatant Handout' To Labor Unions Inside Their $3.5 Trillion Spending Plan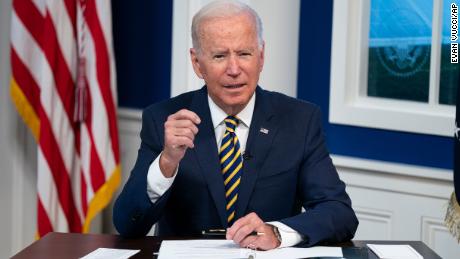 House Democrats are planning to use President Joe Biden's $3.5 trillion spending plan to benefit labor unions.
The Washington Times reported Wednesday that tucked deep inside "the 881-page tax proposal" that the House Ways and Means Committee is currently hashing out is a tax deduction for union dues.
As currently written, under Section 138514, the proposal "would allow members of a labor organization to deduct $250 in union dues on their taxes" every year starting in 2022.
This is an "above the line" deduction, meaning taxpayers can take the deduction whether they itemize their taxes or not. Ultimately, this type of deduction is valuable to taxpayers because it can reduce their adjusted gross income on their returns, thus reducing their tax burden "in a substantial and meaningful way," as The Street explained.
The proposal comes from a bill that Democratic Sen. Bob Casey of Pennsylvania introduced in April and is a direct reversal of the Tax Cuts and Jobs Act that then-President Donald Trump signed into law in December 2017. – READ MORE