Democrat Tax Hike Would Raise U.S. Corporate Taxes To Third Highest Among Major Economies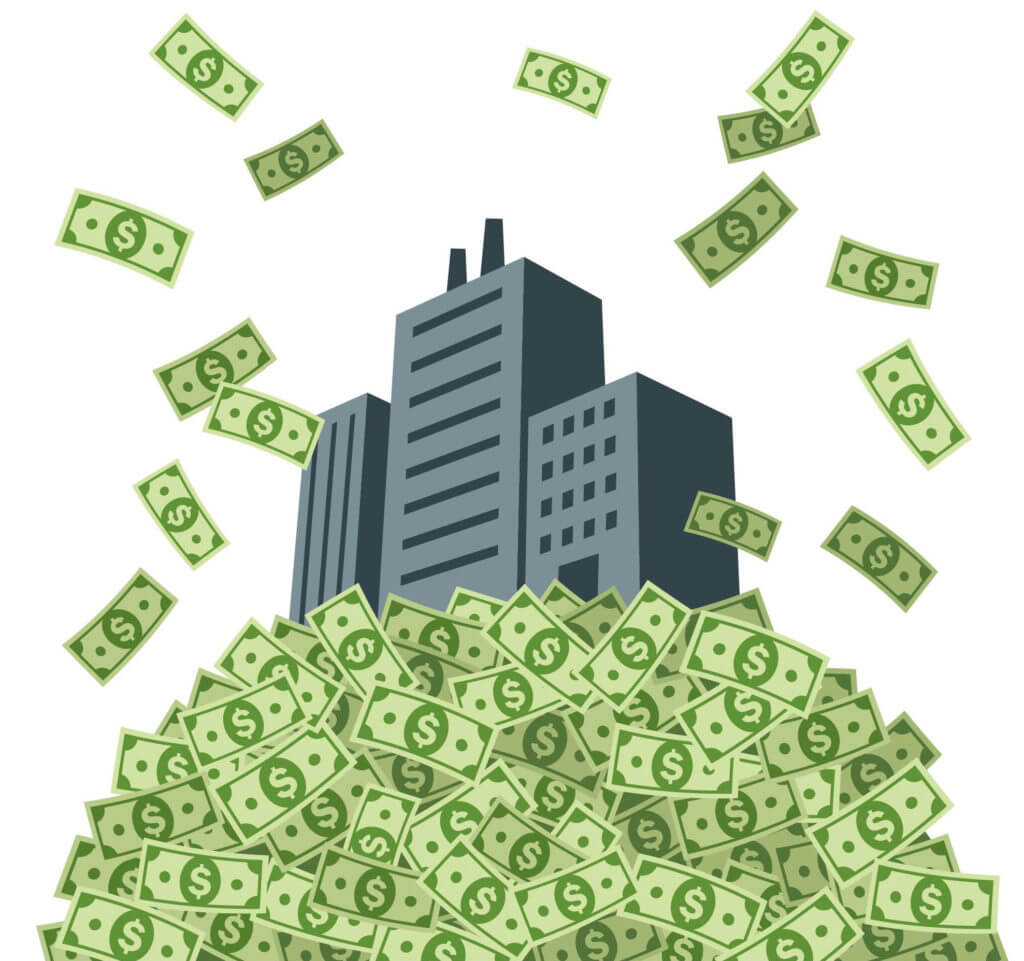 A recent analysis shows that the Democrats' pending tax hike would raise the American corporate tax rate to the third highest among advanced economies.
To fund a $3.5 trillion social welfare bill, Democrats on the House Ways and Means Committee are attempting to pass a $2.9 trillion tax hike. Under the Democrats' bill, a corporation's first $400,000 of income would be taxed at 18%. Income up to $5 million would then be taxed at 21%, and any additional earnings would be subject to a 26.5% tax.
In contrast, the Tax Cuts and Jobs Act of 2017 — former President Trump's primary legislative accomplishment — lowered the corporate tax rate from 35% to 21%.
An analysis from Penn Wharton Budget Model — a nonpartisan group of University of Pennsylvania economists that analyzes public policy proposals — found that the Democrats' plan would raise corporate taxes to the third highest among Organization for Economic Cooperation and Development nations, reversing the impact of President Trump's legislation – READ MORE