Defense Secretary Contradicts Joe Biden that American Evacuees Can Safely Enter Airport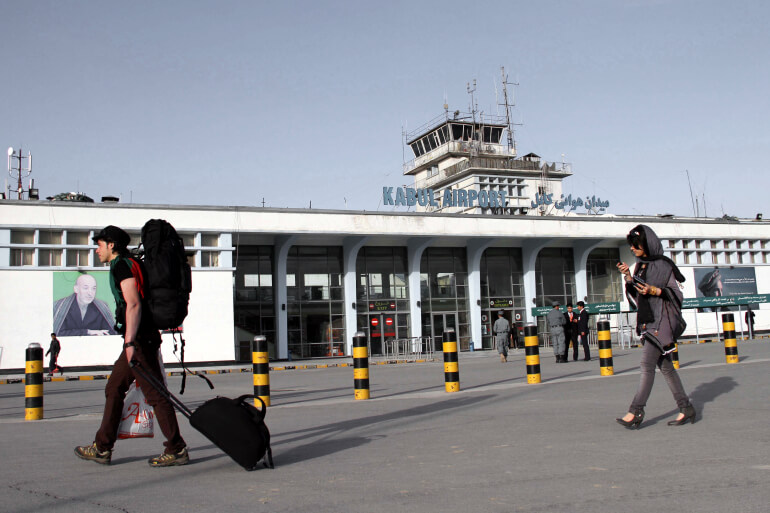 The Secretary of Defense and ground reports contradict President Joe Biden's comments on Friday that American citizens can safely pass the Taliban and enter the airport.
This statement alone from Austin contradicts a lot of what Biden just said at the White House about Americans not having a hard time getting to Hamid Karzai International Airport in Kabul.

— Andrew Desiderio (@AndrewDesiderio) August 20, 2021
"To the best of our knowledge – Taliban checkpoints – they are letting through people showing American passports. Now it's a different question when they get in the rush and crowd of all the folks just outside the wall near the airport," Biden hedged when asked in the press conference.
But Biden's story does not square with media reports on the ground or with his own Defense Secretary, who said Friday Americans have been abused on the ground.
"Defense Secretary Lloyd Austin in a briefing call with House lawmakers just now said Americans have been beaten by the Taliban in Kabul, according to multiple people on the call. Austin called it 'unacceptable,'" Politico reported.
The Washington Post reported Friday "the militants had set up checkpoints and deployed dozens of fighters to block roads leading to the airport."- READ MORE