CVS Forcing Clinical and Corporate Workers to Get Vaccinated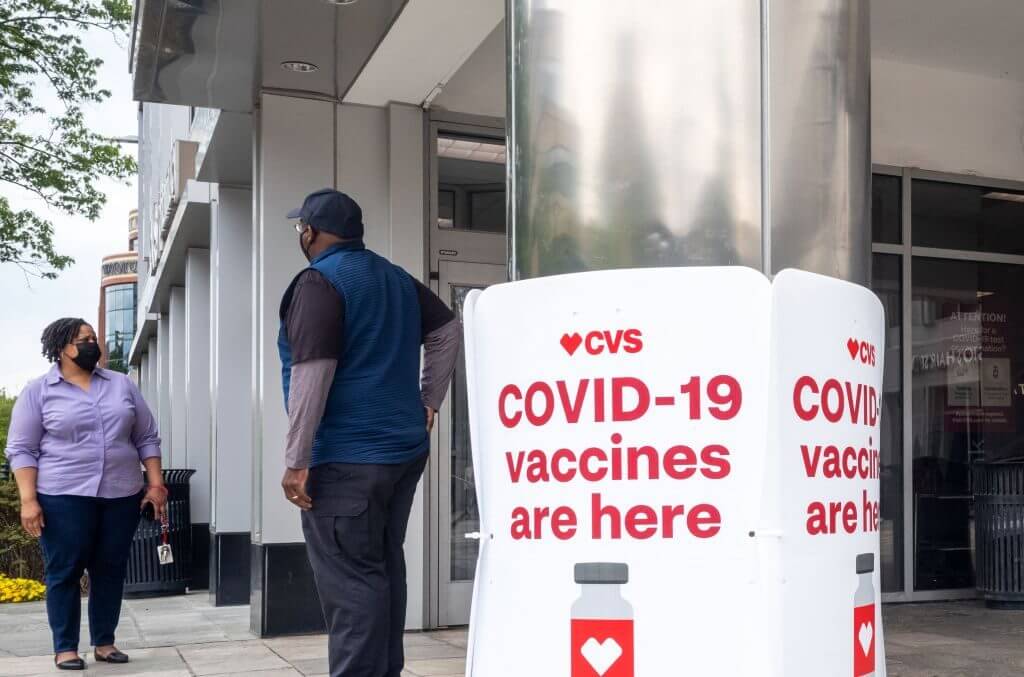 CVS Health Corp. is mandating certain employees, including nurses and pharmacists, get vaccinated for the Chinese coronavirus.
In a Monday statement, the company announced vaccine requirements for both clinical and corporate employees. Specifically, it will require "certain employees who interact with patients," as well as corporate staff, to be fully vaccinated by October 31, 2021.
"New hires in the same roles as of September 15 must have received their first COVID-19 vaccine prior to their first day of employment," the company's announcement reads.
While CVS Health President and CEO Karen S. Lynch acknowledged that the "vast majority" of employees have chosen to be vaccinated, she said the mandate is "in direct response to the dramatic rise in cases among the unvaccinated."
"Patient-facing roles that will require proof of vaccination include nurses, care managers and pharmacists," CVS Health said.
The company is giving pharmacists working in the retail stores until November 30 to be fully vaccinated "due to the size of this employee population." – READ MORE