Cuomo's Office Unveils $125 Million Student Debt Cancellation Plan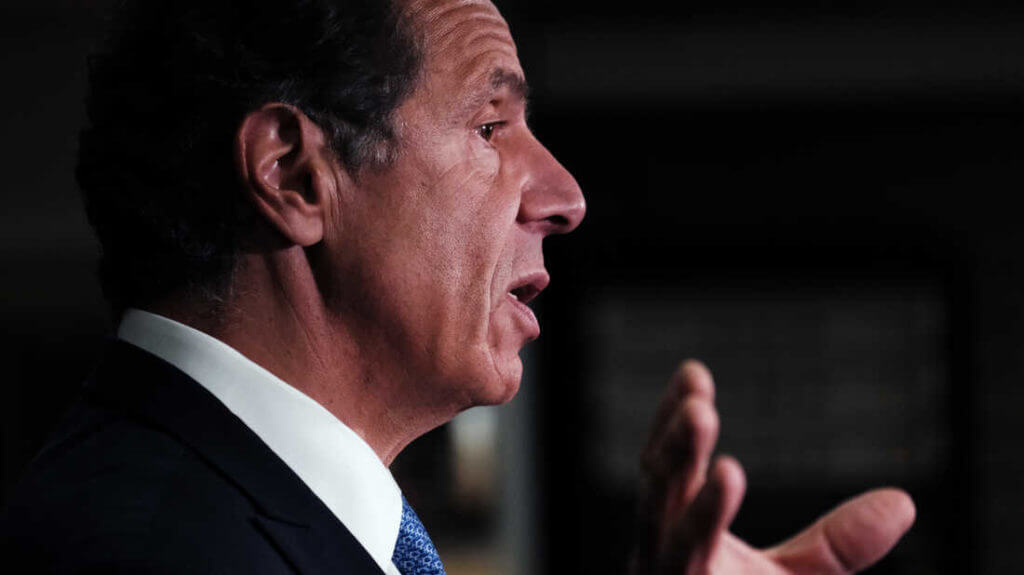 Gov. Andrew Cuomo (D-NY) announced a $125 million student debt cancellation plan for City University of New York alumni.
On July 28, Cuomo unveiled the "CUNY Comeback Program" — which will eliminate unpaid debt for at least 50,000 students and graduates who saw financial challenges during COVID-19 and the lockdown-induced recession.
Proud to announce that @CUNY will forgive up to $125M in unpaid debt for at least 50,000 students—one of the largest student debt forgiveness plans of its kind.

Students were among those most impacted by COVID. This plan provides much-needed relief. #CUNYComeback

— Andrew Cuomo (@NYGovCuomo) July 28, 2021
An announcement from CUNY says that "the initiative is one of the nation's largest student debt forgiveness plans of its kind."- READ MORE