Cuomo Aides Recruited Pro-LGBT Activist To Help Discredit Governor's Accuser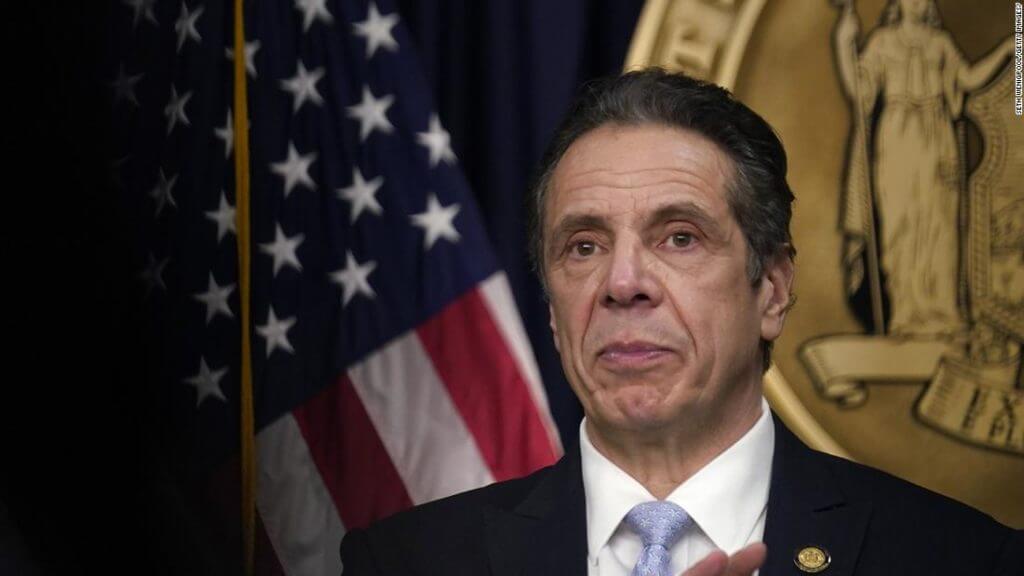 Two of Gov. Andrew Cuomo's (D., N.Y.) top lieutenants recruited the president of the Human Rights Campaign to obtain a confidential personnel file of one of the governor's accusers, which they leaked to multiple media outlets.
According to a bombshell report released by New York attorney general Letitia James on Tuesday, Richard Azzopardi and Melissa DeRosa directed the release of information about Cuomo accuser Lindsey Boylan, after she publicly accused the governor of sexual harassment in December 2020.
Cuomo sexually harassed at least 11 female state employees and members of the public, including a state trooper, according to the attorney general's report. It said that Cuomo engaged in non-consensual touching and made inappropriate sexual remarks to employees. The report also accuses Cuomo's advisers of overseeing a "culture of fear and intimidation."
The report is likely to lead to calls for Cuomo to resign from office, or to face impeachment. President Joe Biden said in March that Cuomo should resign if the sexual harassment allegations were substantiated.
According to the attorney general's report, DeRosa requested Boylan's file from Alphonso David, a former Cuomo legal adviser who is now president of the Human Rights Campaign, a pro-LGBT organization. DeRosa sought the information after Boylan tweeted on Dec. 9, 2020, that Cuomo was "one of the biggest abusers of all time." Her allegation led to a tidal wave of accusers coming forward to describe sexual harassment they faced while working for the Democratic governor. – READ MORE