Cuomo Aide Leaked Oppo File On Accuser In Hopes Of Press Smear: AG Report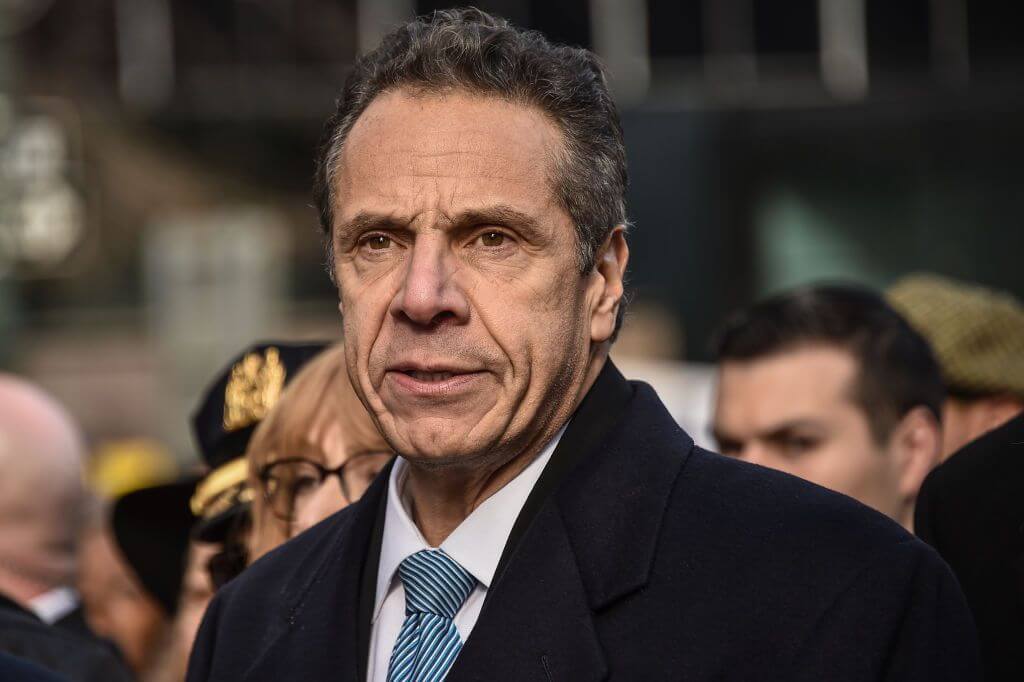 New York Governor Andrew Cuomo leaked an opposition file on one of his accusers, Lindsey Boylan, in a move "intended to discredit and disparage" her, according to a report released by New York Attorney General Letitia James (D) on Tuesday, following an independent probe of allegations into the governor.
According to the report, Cuomo received Boylan's personnel file from Human Rights Campaign (HRC) President Alphonso David – who had taken her file with him after leaving Cuomo's office to become president of HRC in 2019, according to the AG report.
David was working as an adviser to Cuomo in 2018 when Boylan resigned after claiming Cuomo kissed her without her consent.
After Boylan accused Cuomo, a top adviser then leaked her personnel file to several reporters as part of a plan to discredit her.
"The evidence obtained in our investigation revealed that the complainants' fears of retaliation were justified," reads the AG report – which goes on to claim that David helped prepare a plan to discredit a second accuser, in which Cuomo would secretly record a phone conversation with her.- READ MORE