COVID-19: Maxine Waters Says 'We're Moving Toward A Mandate'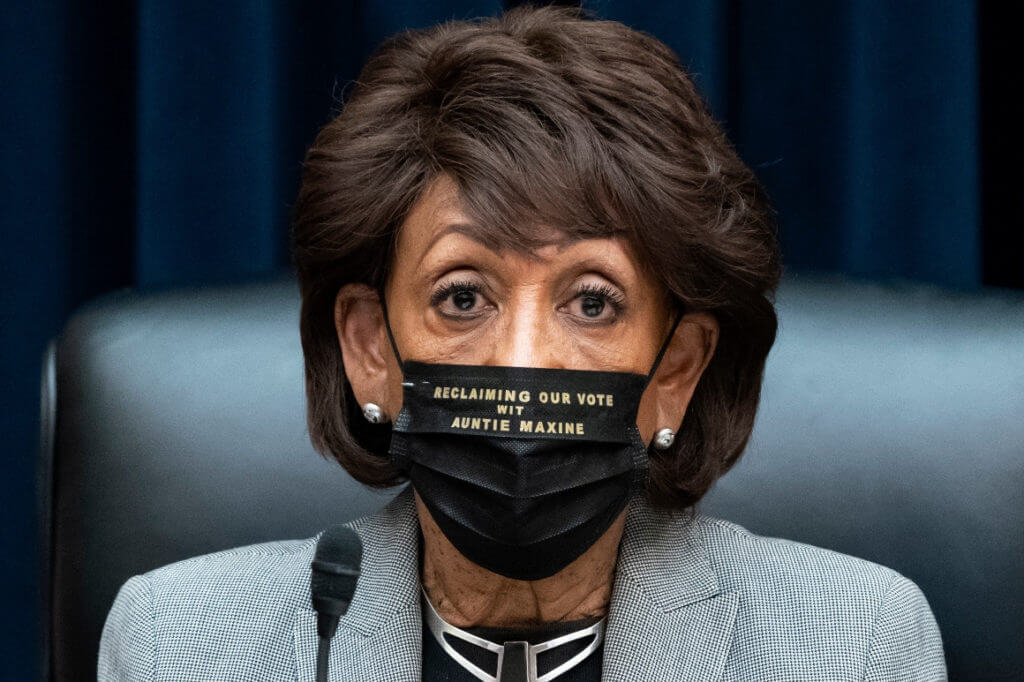 U.S. Congresswoman Maxine Waters, a Democrat from California, recently told a Los Angeles television station that the nationwide increase in COVID-19 transmission could result in some form of a vaccine requirement intended to save lives.
During an interview with FOX 11 News anchor Elex Michaelson on Thursday, Waters said that more vaccinations are needed to curb the spread. Michaelson spoke to the congresswoman at a fundraiser he was emceeing, at which Waters served as a featured speaker. He shared part of the discussion on social media.
"We're moving toward a mandate. This is very dangerous."@RepMaxineWaters supports more vaccine mandates to encourage vaccinations against COVID 19, including for members of Congress themselves.

"The delta variant is a killer."

More: https://t.co/lAYNhSqIhd pic.twitter.com/RsWhaQLFQ6

— Elex Michaelson (@Elex_Michaelson) August 7, 2021
"I think we're moving toward a mandate. This is very dangerous," said Waters. "And I think we're finding that people are dying, and younger people are being attacked by this virus. And so I think we're going to have to be very careful. We're going to have to be dedicated to the proposition that we're going to get everybody vaccinated, and that we're going to stop what I think could be a lot of deaths that would take place without doing it." – READ MORE