Couple with COVID-19 leave quarantine, arrested trying to flee country, Dutch police say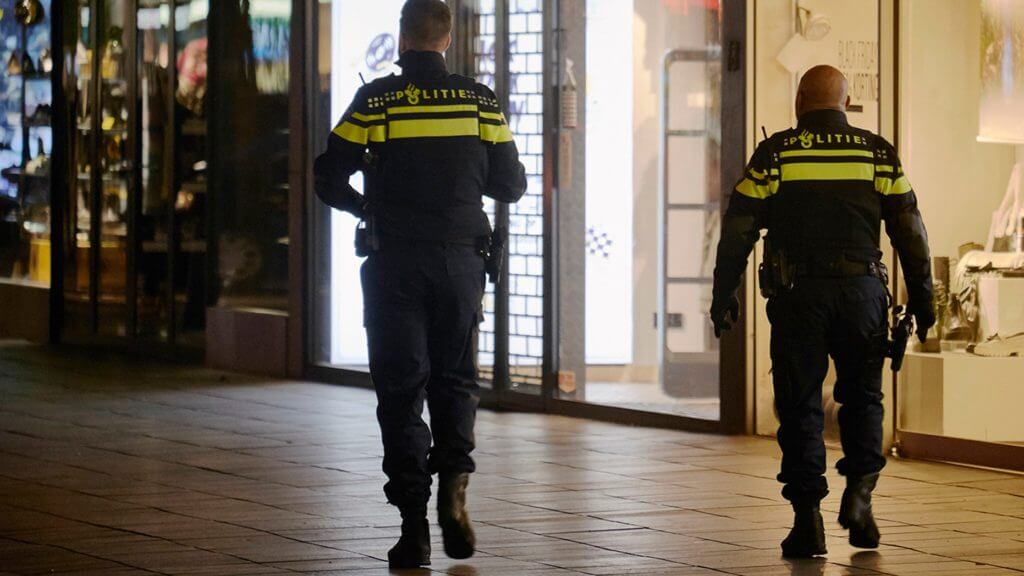 A married couple who tested positive for COVID-19 left their hotel quarantine and were arrested in an "airplane that was about to" leave the country, Dutch military police said, according to a report.
Reuters reported that the married couple was been handed over to health authorities. They were not identified.
The news agency reported that dozens of travelers who were aboard two flights from South Africa have been held in quarantine since the outbreak of the "variant of concern" omicron was discovered in South Africa.
In the space of two weeks, the omicron variant has sent South Africa from a period of low transmission to rapid growth of new confirmed cases. The country's numbers are still relatively low, with 2,828 new confirmed cases recorded Friday, but omicron's speed in infecting young South Africans has alarmed health professionals.. – READ MORE