'Counting Their Final Hours': Taliban Conducting 'Door To Door' Searches For U.S. Allies, Journalists, Reports Say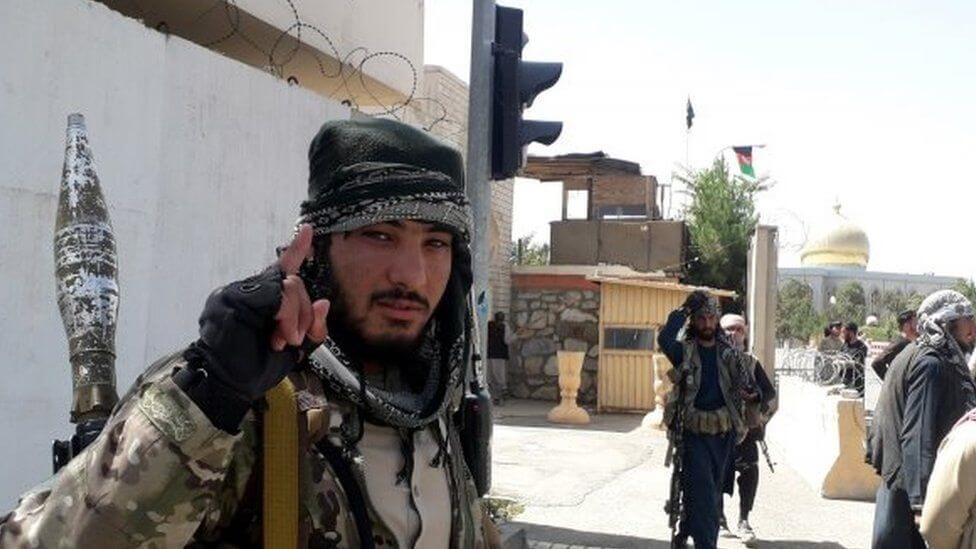 Taliban militants are reportedly conducting door-to-door searches in Kabul looking for Afghan government officials, military members, and others who worked with the United States and other western countries.
Taliban militants are also seeking out journalists. While the terrorist group has promised safety and publicly called for a "peaceful" transfer of power, refugees who flocked to Kabul prior to its fall said that the Taliban has already begun forced marriages and executions in outlying cities and towns.
"Taliban started door to door search looking for govt officials, former police & security forces members & those who worked for foreign countries NGOs or infrastructures in Afghanistan. At least 3 journalists' houses were searched in the last hour. Kabul is now becoming deadly," one Kabul-based journalist tweeted on Monday. "This is a game-changer for us all. Many have started counting their final hours of life in Kabul. Nobody knows what happens next. Pray for us."
This is a game changer for us all.

Many have started counting their final hours of life in Kabul.

Nobody knows what happens next.

Pray for us.

— Mustafa 47 (@CombatJourno) August 16, 2021
"Taliban fighters going door-to-door in #Kabul, looking for government employees, soldiers and police, and Afghans who worked with foreign govts and NGOs, several residents tell me," another journalist tweeted. "Some have been taken away, family members say. In other cases, houses have been searched and documents/weapons confiscated. Taliban also recording names/addresses." – READ MORE