Cops Thought Sand From Her Stress Ball Was Cocaine. She Spent Nearly 6 Months in Jail.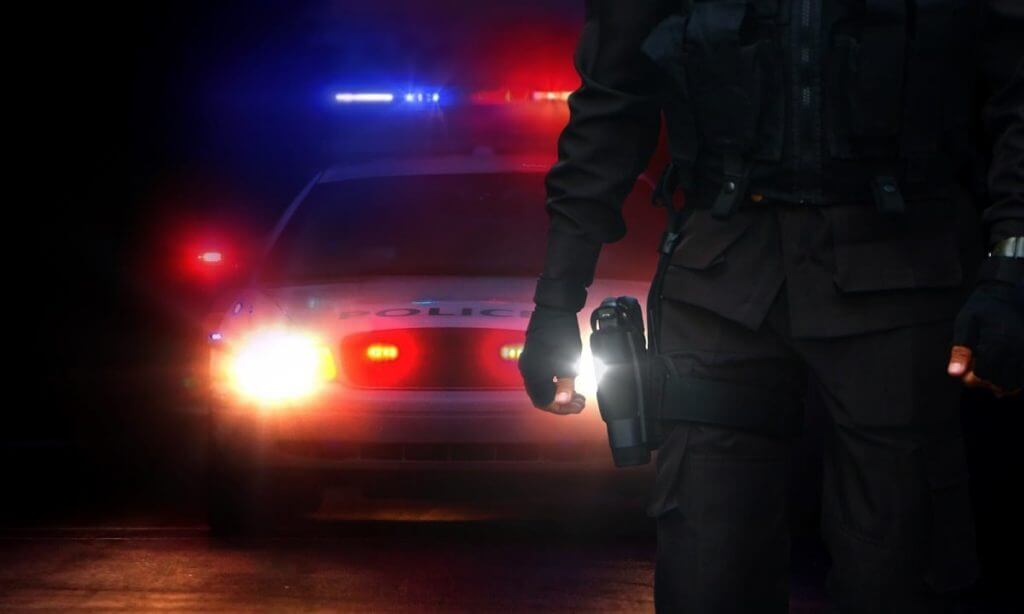 Add stress balls to the list of innocuous items that have landed innocent citizens in jail due to shoddy police work and unreliable drug field tests.
The U.S. Court of Appeals for the 11th Circuit ruled last week that two Atlanta police officers are not entitled to qualified immunity from a civil lawsuit brought against them by Ju'zema Goldring for malicious prosecution. Goldring says the officers falsely accused her of jaywalking and cocaine trafficking, based on a field test of a powdery substance inside a stress ball she had in her purse.
Goldring spent nearly six months in the Fulton County jail because she couldn't afford bail and told local news outlet NBC 46 that she was occasionally put in solitary confinement. What's more, she was left in jail for four months after a crime lab concluded that the mysterious powder was sand, not cocaine.
According to the 11th Circuit's opinion, Atlanta police officers Vladimir Henry and Juan Restrepo stopped Goldring on October 10, 2015, for allegedly jaywalking. Goldring claims she wasn't jaywalking. In any case, the officers took Goldring to the police station and proceeded to cut open a stress ball they found in her purse and test the powdery substance inside using a Nark II field test for drugs.
As Reason reported earlier this year, such drug field test kits are manufactured by several different companies and are used by police departments and prison systems across the country. The test kits use instant color reactions to indicate the presence of certain compounds found in illegal drugs, but those same compounds are also found in dozens of known licit substances. And although the tests are fairly simple to use, they're still prone to user error and misinterpretation.- READ MORE