Consumer Spending Growth Slows, Sentiment Takes a Plunge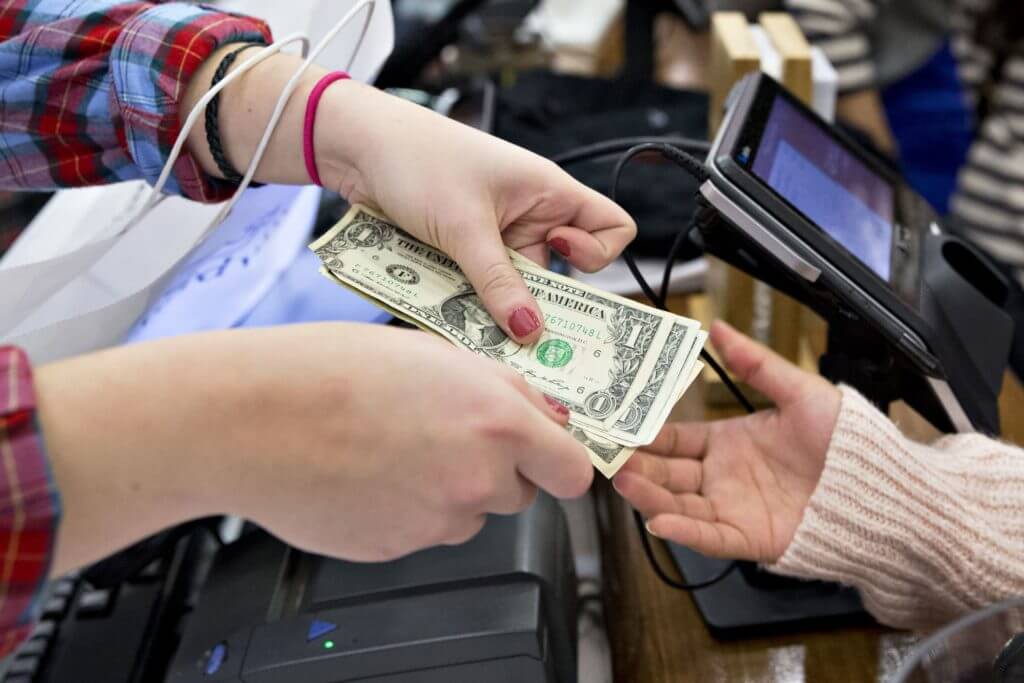 New government data shows U.S. consumer spending in July grew by a lackluster 0.3 percent, a far slower pace than the 1.1 percent pace of growth in the prior month and a sign that the economic recovery may be losing steam in the third quarter as the Delta variant spreads.
The Commerce Department said in a release Friday that consumer spending, which accounts for around two-thirds of U.S. economic growth, rose $42.2 billion in July, or a modest 0.3 percent over the month. A separate sentiment gauge from the University of Michigan showed American consumer confidence fell sharply in August.
Still, the foundation for the economic recovery appears solid, with the Commerce Department report showing wages rising and a boost in savings, giving American consumers more spending potential to unlock going forward, even as the rise in infections clouds the outlook.
"There are clear downside risks to spending if more events and trips are canceled and more products are delayed getting to shelves," said Sal Guatieri, a senior economist at BMO Capital Markets in Toronto, in remarks to Reuters. "But it's a bit early to throw in the towel on the economic outlook given supportive wage and saving trends and a likely boost from business investment, inventories, and trade in the third quarter."
Besides the resurgence of the pandemic, another cloud on the recovery horizon is a sharp drop in consumer sentiment. The University of Michigan's consumer sentiment index fell to 70.3 in August, the lowest level since 2011. – READ MORE