CNN's Chris Cuomo Takes Weeklong Birthday Vacation amid Brother Andrew's Scandal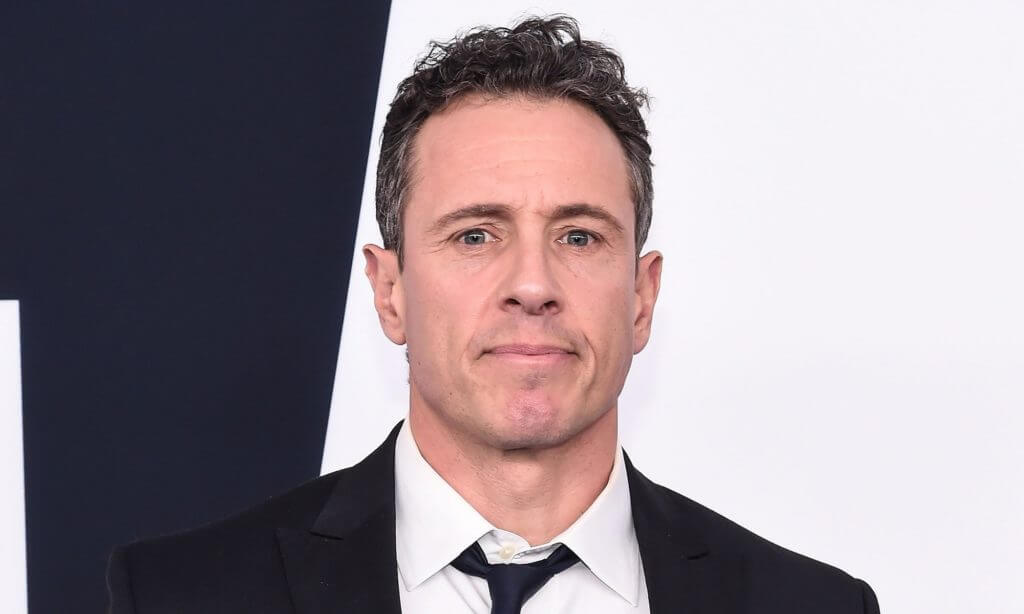 CNN anchor Chris Cuomo is vacationing in the Hamptons this week after defending and then testifying in brother Gov. Andrew Cuomo's (D) sexual harassment investigation, which concluded that the governor sexually harassed multiple women.
"Every year I take my birthday week off," Mr. Cuomo told fellow colleague and host Don Lemon on a CNN podcast. "I'm looking forward to it."
"I'll be right here at home because I don't know why I'd go anywhere else than the East End of Long Island during the summer. It's the most beautiful place in the world," Cuomo said, referencing his home in the Hamptons. "I'll be fishing, I'll be hanging out with you, and I'll be making memories with the kids."
Tuesday's investigative report by Attorney General Letitia James revealed Chris Cuomo testified in the probe in which he was instrumental in defending his brother.
The investigative report indicated Chris Cuomo "explained" to investigators that "there was discussion about remedial measures" Andrew Cuomo "should take in light of the sexual harassment allegations, but some people had taken the position that 'they should just wait.'" – READ MORE