CNBC anchor goes on rant demanding Biden 'require' forced nationwide COVID vaccinations: 'Have the military run it'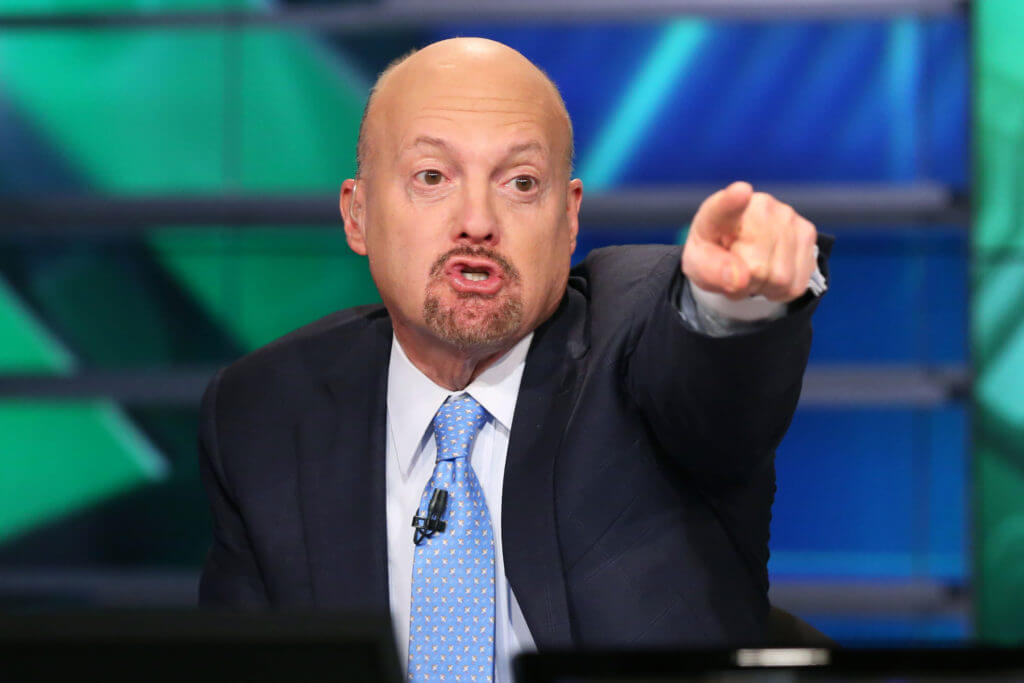 CNBC anchor Jim Cramer closed his show Monday night with a fervid rant demanding that the Biden administration "require" forced nationwide COVID-19 vaccinations, going so far as to suggest deploying the U.S. military to run the operation.
Cramer, who hosts CNBC's "Mad Money," usually talks stock market and business world news. But on Monday, he turned his attention to the newly detected coronavirus variant, dubbed "Omicron," that sparked mass hysteria over Thanksgiving weekend.
"With the new Omicron variant sweeping the globe, how do we finally put an end to this pandemic? How do we save lives and get business back to normal so everybody can put dinner on the table?" he asked his audience, according to Mediaite.
CNBC's Jim Cramer DEMANDS Biden Impose Nationwide Vaccine Mandate in Epic Rant https://t.co/aruDvbGnUh via @mediaite pic.twitter.com/14ELNrws9c

— Tommy moderna-vaX-Topher (@tommyxtopher) November 30, 2021
The anchor then followed up his question by proposing, "The federal government needs to require vaccines, including booster shots, for everyone in America by, say, Jan. 1." – READ MORE