Chinese State Media Says Video Games Are 'Spiritual Opium,' Spooking Tech Firms Into Limiting Screen Time For Minors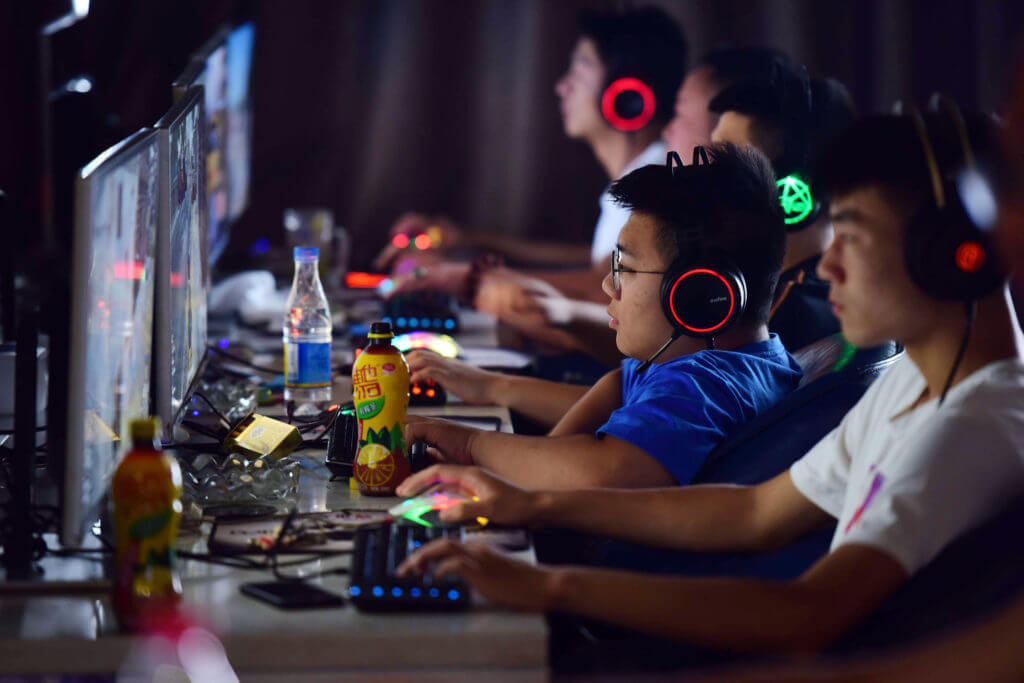 After a Chinese state media outlet argued that video games are harmful to children, technology company Tencent immediately announced restrictions on screen time for minors.
Economic Information Daily — a subsidiary of official state outlet Xinhua News Agency — referred to video games with phrases such as "spiritual opium" and "electronic drug" in a now-deleted article. Tencent — a conglomerate technology company whose video game "Honor of Kings" was specifically mentioned in the article — immediately announced screen time limits for school-aged children.
Nevertheless, Tencent witnessed shares plummet by 6% on Hong Kong exchanges by the close of trading on Tuesday. Shares of NetEase — another video game maker — saw 8% decreases in price.
CNN Business reported that Tencent introduced new restrictions that "will limit the ability for minors to play 'Honor of Kings' to an hour on non-holidays and two hours on holidays." The firm also called for an industry-wide discussion about "the feasibility of banning primary school students under the age of 12 from playing games."- READ MORE