China Predicts Hollywood Will 'Dig Its Own Grave' with 'Political Correctness'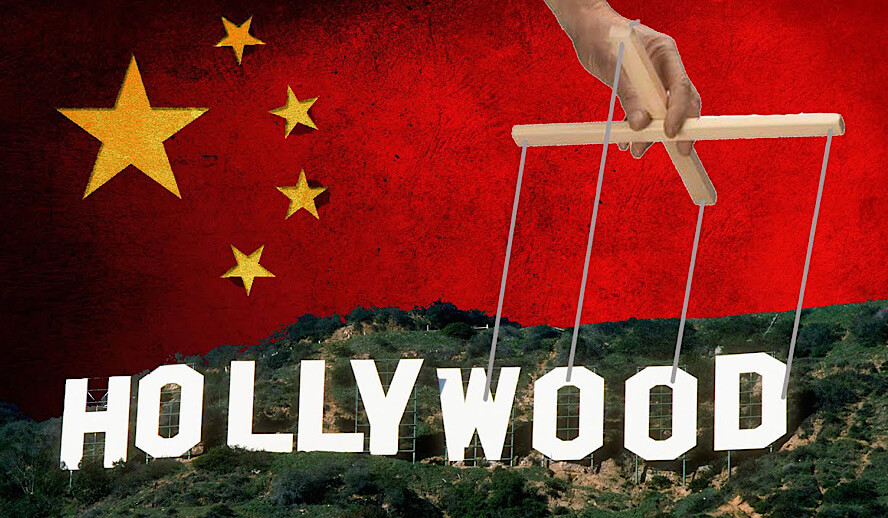 China's Global Times, a state-controlled publication, asserted this week that Hollywood will destroy itself as it continues to embrace "political correctness" with an increasingly lunatic fervor.
The state-run media outlet cited the recent decision to exclude author J.K. Rowling from the Harry Potter movie anniversary celebration due to her comments on transgender individuals, as well as the Academy Awards' new diversity quotas, which require ethnic minority representation for best picture consideration.
"If Hollywood continues down this road, it will dig its own grave and destroy its reputation one day," the Global Times predicted.
The scathing article comes as Beijing is blocking more Hollywood blockbusters from being released in Chinese cinemas in a bid to boost the domestic movie industry. Movies including Disney-Marvel's Black Widow, The Eternals, and Shang-Chi and the Legend of the Ten Rings still do not have release dates in China at press time.- READ MORE