China Denies WHO Access to Bat Caves in Enshi West of Wuhan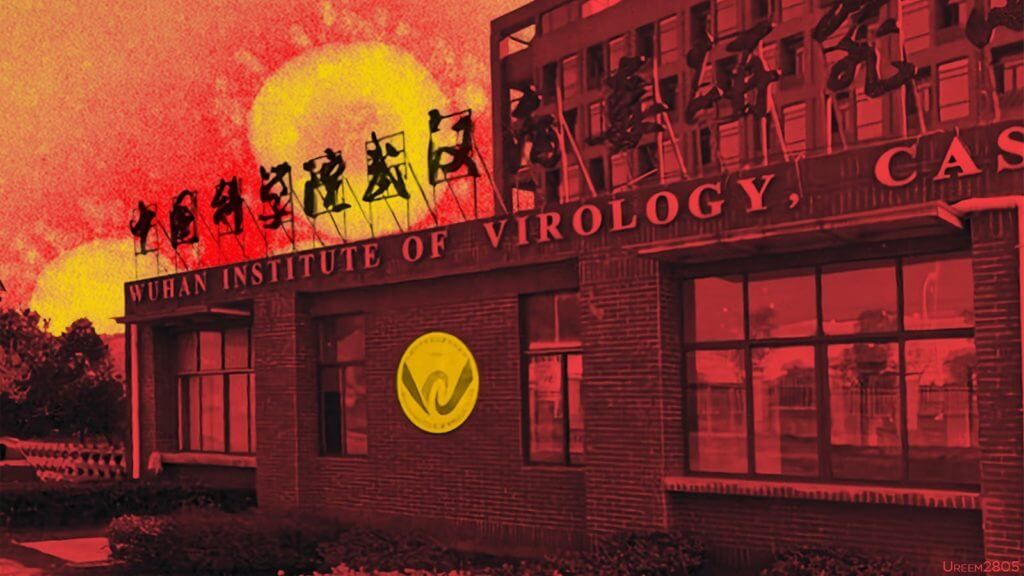 China has refused to grant the World Health Organization (WHO) access to bat caves and wildlife farming west of Wuhan, where the virus originated, in the Hubei province.
The WHO has been attempting to access the area of Enshi on the western end of the Hubei province to investigate wildlife farming areas where thousands of wild animals were bred. The Washington Post reports thousands of mammals including ferret badgers, civets, and raccoon dogs were kept in the wildlife farming areas.
The farming areas are near hundreds of caves containing bats, according to the Post. Scientists believe it is possible for the wildlife farm animals to have served as an intermediate host for the coronavirus between bats and humans.
At least seven different species of horseshoe bats are indigenous to the Western Hubei, the Washington Post reports. "One type, Rhinolophus affinis, has been found farther south in China carrying a virus 96 percent identical to SARS-CoV-2," the Washington Post states. – READ MORE