Children's COVID-19 cases up 32% from two weeks ago, pediatricians report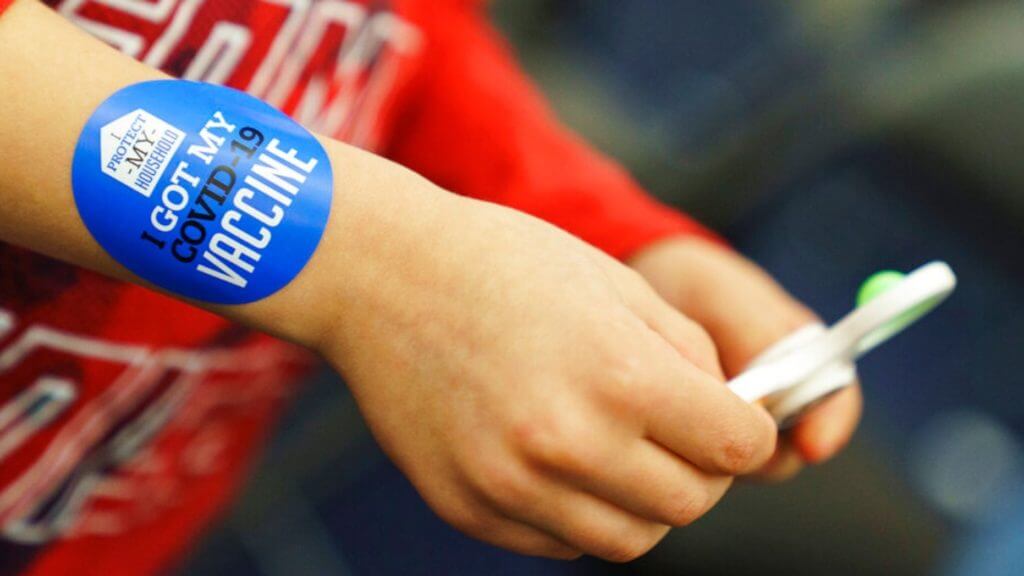 =Pediatric COVID-19 cases are up by 32% from two weeks ago, according to a recent report.
The American Academy of Pediatrics, in collaboration with the Children's Hospital Association, used state-level case data, writing that almost 6.8 million children have tested positive for the virus since the pandemic began, as of Nov. 18.
"This week nearly 142,000 child cases were added, an increase of about 32% from two weeks ago," the groups wrote. "Child cases have declined since a peak of 252,000 the week of Sept. 2, but COVID cases among children remain extremely high."
For the 15th consecutive week, child COVID-19 cases are above 100,000 and since the first week of September, there have been more than 1.7 million additional child cases.
Since the onset of the pandemic, children have represented 16.9% of total cumulated cases and children were  25.1% of reported weekly COVID-19 cases for the week ending on Nov. 18.= – READ MORE