Chicago police union president is telling members to not comply with vaccine mandate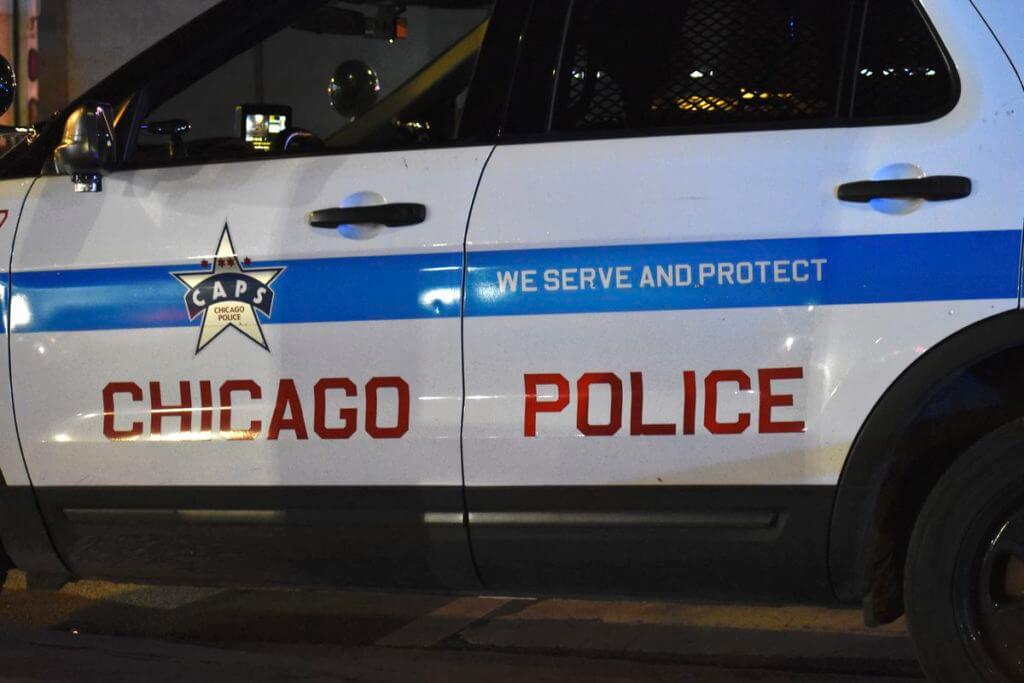 The Chicago police union is just days away from the city's deadline for a vaccine mandate, but many may not comply.
According to FOX 32 Chicago, Fraternal Order of Police: Chicago Lodge No. 7 President John Catanzara is telling members to not put their vaccination status into the city's portal, which is part of the city's mandate.
Chicago Mayor Lori Lightfoot said all city workers must report their vaccine status to the city by Oct. 15.
She recently announced workers could temporarily opt-out if they pay to get tested for COVID-19 twice a week.
Catanzara is fighting back, reportedly telling officers they don't have to share their medical information. Rather, they should go to work and when the info is not in the portal, they will be sent home on a no-pay status. – READ MORE