Chicago Museum Goes Woke, Fires All of Its Mostly White, Female Volunteers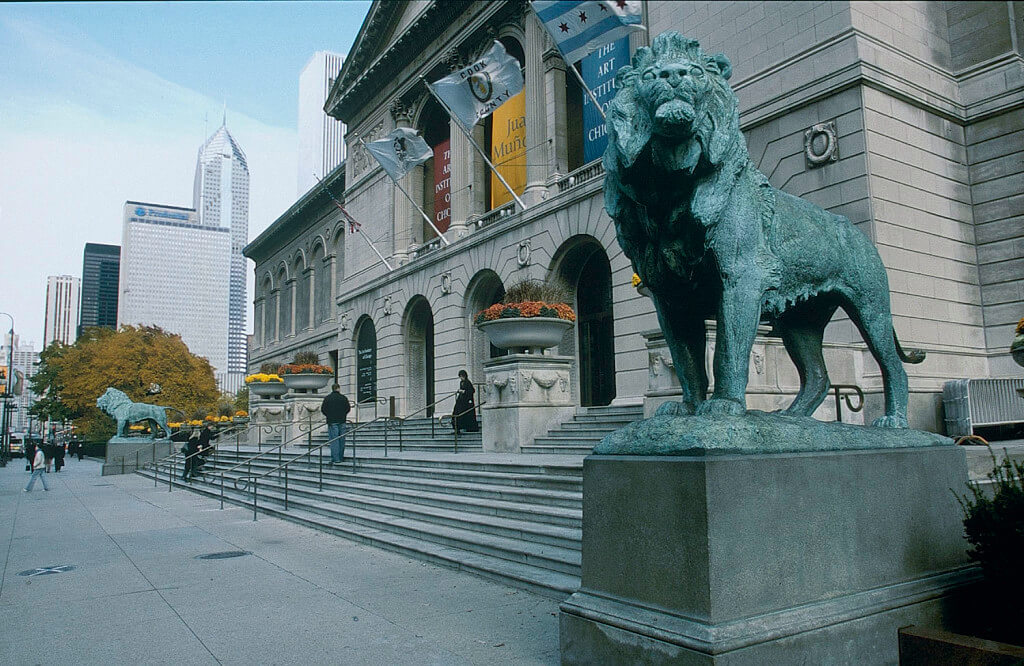 The Art Institute of Chicago has canned all of its volunteer docents—well-trained, volunteer educators—almost 150 in total. Their crime? Most were retired white women. No diversity, no inclusiveness. I'm betting many were… ew… straight. And… "cisgender." Bah.
The Docent Council complained about the decision in a letter to Art Institute President James Rondeau:
We believe we were dismissed (1) because the museum's perspective is that the current docent corps' demographics do not meet the need of the strategic plan (2) the museum concluded that reengineering the docent program was a step towards achieving the museum's important goal of creating a culture of diversity and inclusion.
"Once you cut through the blather, the letter basically said the museum had looked critically at its corps of docents, a group dominated by mostly (but not entirely) white, retired women with some time to spare, and found them wanting as a demographic," stated the Chicago Tribune.
And if you think that's ugly, here is the real punchline: Their "diverse" replacements will be paid $25 an hour.- READ MORE