Chicago alderman says CPD has lost 1,000 cops in just few years, city does 'not support them'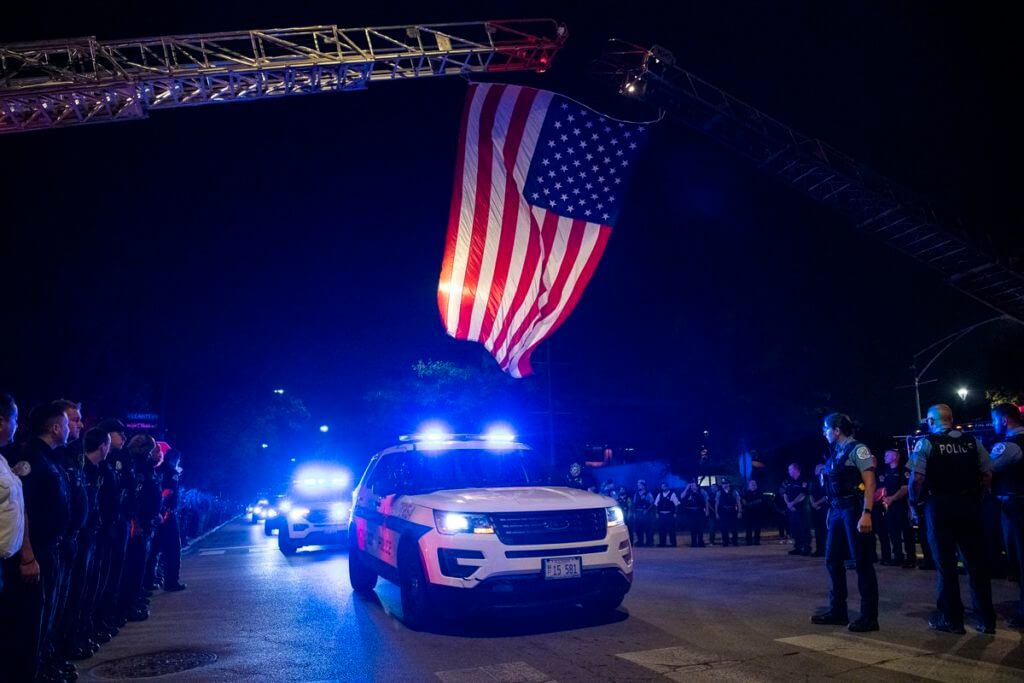 A Chicago alderman said that city officials do not give enough support to police, following the fatal shooting of Chicago officer Ella French.
"It's an utter failure in the judicial system," Democratic 19th Ward Alderman Matt O'Shea O'Shea said, noting that the issue is complicated. "We see thousands of criminals released. When I talk to police officers on the street, I hear repeatedly they feel that leadership in the city, people in the city, do not support them."
O'Shea added that the number of police officers in the city has fallen by 1,000 compared to a couple years ago, citing retirements and a diminished number of people going to the police academy. Chicago Police told Fox News it did not have data on how many sworn officers there are today compared to previous years, directing the outlet to its Freedom of Information Act department for the information.
The comments came after French, 29, was shot and killed on Saturday night during a traffic stop. She is the first officer since 2018 to be killed in the line of duty in the city.
"I don't think the gangbangers have any fear of the police," said former Chicago Police Superintendent Phil Cline, who now leads the Police Memorial Foundation which will be giving $60,000 to French's family.- READ MORE